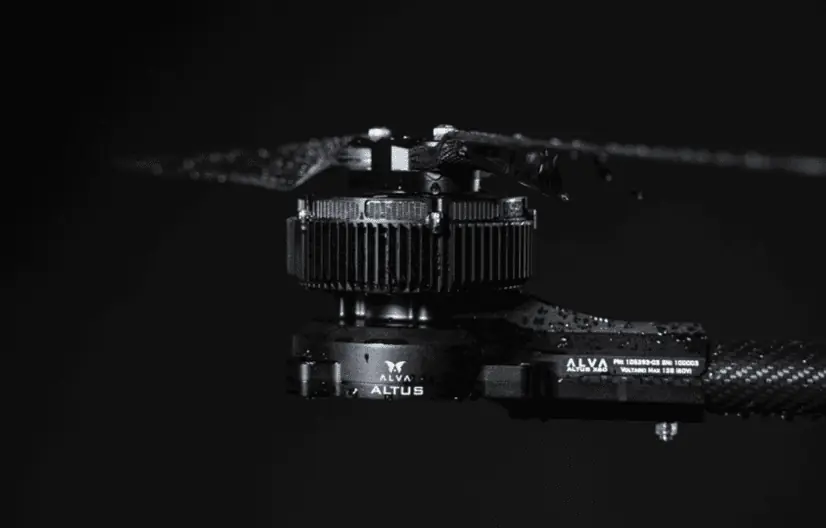 Alva Industries has launched the second generation of the company's ALTUS X60 propulsion system for UAVs (unmanned aerial vehicles).
Based upon an already-proven and highly effective motor platform, this new generation of the ALTUS X60 raises the bar even further with a host of new features and improvements.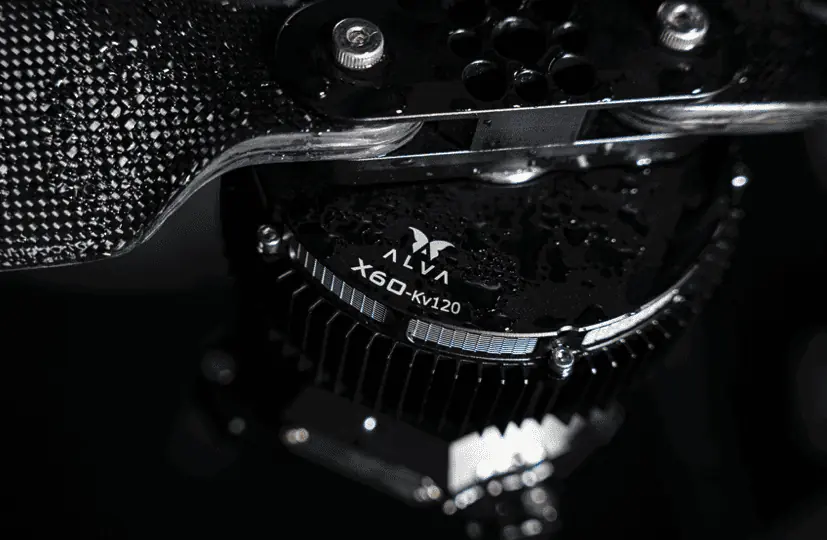 Designed and manufactured in Trondheim, Norway, Alva's state-of-the-art drone motors benefit from complete in-house development and control over the entire product lifecycle from design through to final production. From this commitment to quality springs an unparalleled ability to deliver safety and reliability, which the new X60 design benefits from like never before.
The second generation of ALTUS X60 has undergone over a thousand hours of punishing test regimes, with the feedback from this informing multiple design iterations. As a result, the new drone propulsion system is even more rugged and reliable, ensuring the utmost in peace of mind for designers and system integrators.
The Norwegians say that there is no such thing as bad weather, only poor clothing. Alva has brought this ethos to their new product design, with enhanced sealing and ingress protection that make ALTUS X60 truly weatherproof. The robust motor is well-equipped to withstand even the most challenging of missions, from search and rescue to industrial inspection. "This is a game-changing advancement for operators who require weatherproof UAV systems," states Alva Industries' CPO, Anton Franzén.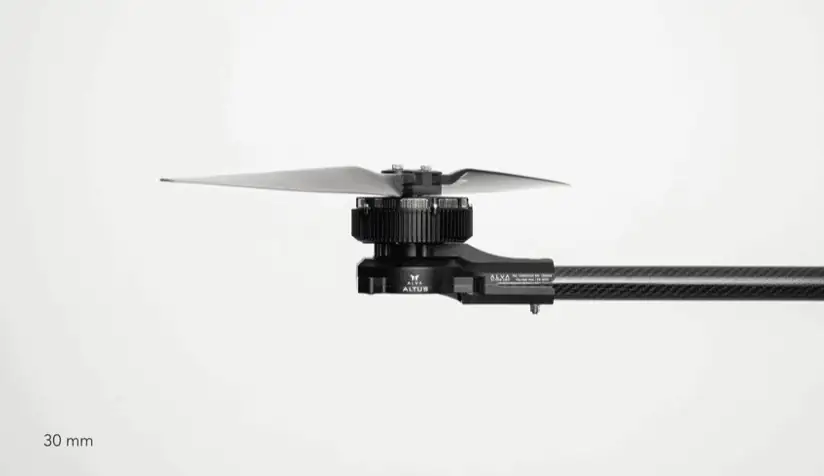 In addition to safety and reliability, ALTUS X60 also delivers significant upgrades in versatility. A new attachment design ensures secure operation even under high levels of shock and vibration, and a choice of three mechanical interfaces provides compatibility with a wide variety of airframes. Topping off this unrivalled level of flexibility, ALTUS X60 is now also compatible with a range of navigation lights and other accessories.
The second generation of Alva Industries' ALTUS X60 is engineered for plug-and-play compatibility with multiple communication protocols and is set to change the game for manufacturers, integrators and operators demanding the state of the art in safety, reliability and functionality.
Stay tuned for more information or visit Alva's website to find out more about the company and their revolutionary drone motor technology.