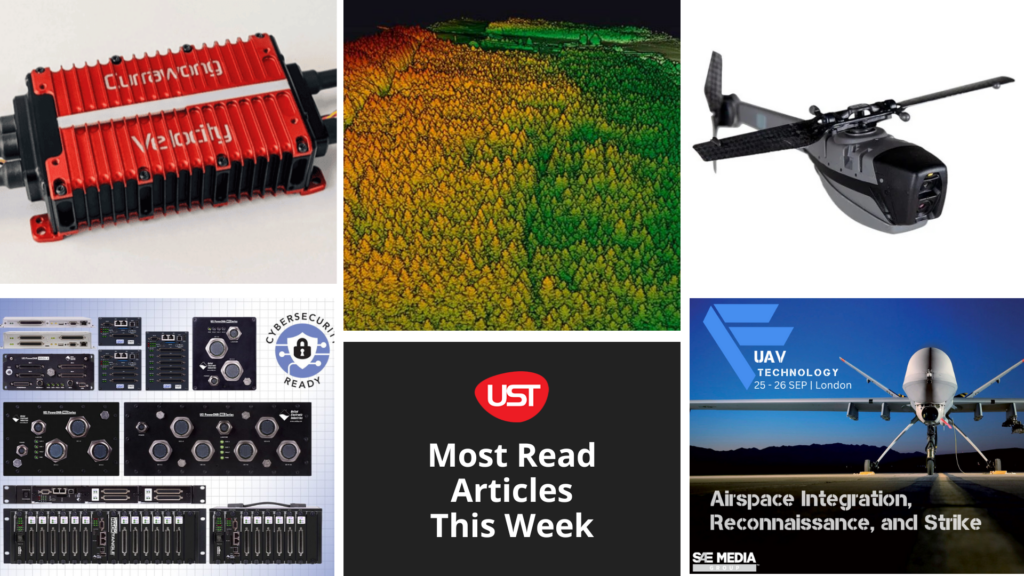 Take a look at our round-up of the five most read articles on UST this week, including new product launches, partnership announcements and UST supplier articles.
1. Speaker Line-up & Agenda Released for the UAV Technology Conference 2023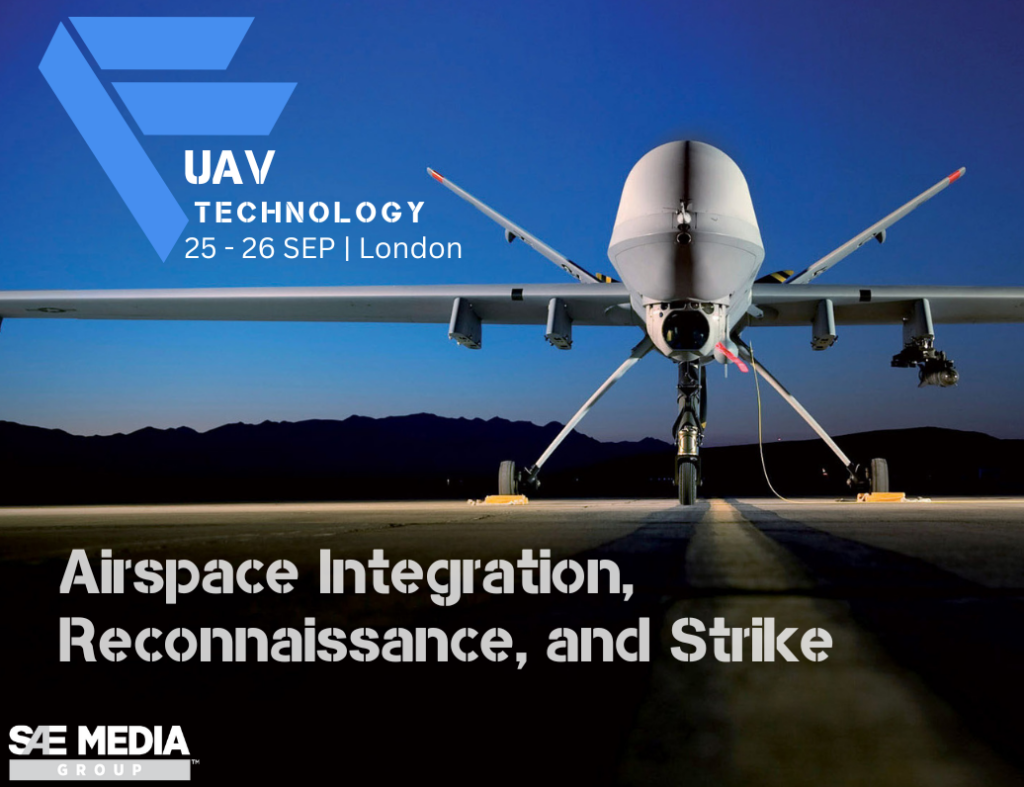 The brochure, speakers and programme have been announced by SAE Media Group, for the UAV Technology Conference, taking place in London, 25-26 September 2023.
Register by 17th August 2023 to save £100 >>
---
2. US Army to Receive Black Hornet Nano-UAVs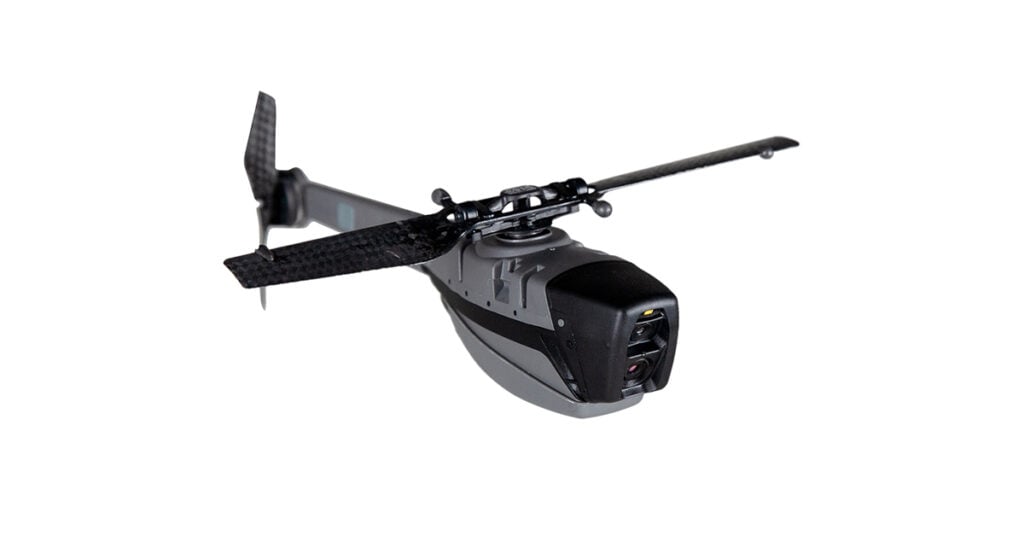 Weighing just 33g, nearly silent, and with a flight time up to 25 minutes, the combat-proven, pocket-sized Black Hornet PRS transmits live video and HD still images back to the operator.
Read more here >>
---
3. Currawong Velocity ESC Selected by AeroVironment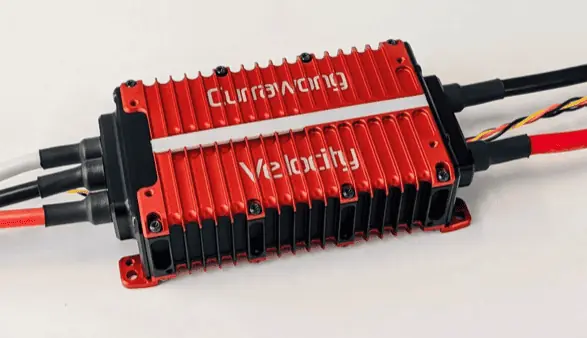 Currawong Engineering will continue its partnership with AeroVironment Inc. by providing the next batch of High-Performance Velocity Electronic Speed Controllers (ESC) for the company's JUMP-20 unmanned aircraft system (UAS).
Read more here >>
---
4. Mapping Mountainous Regions as Part of Forestry Management Surveys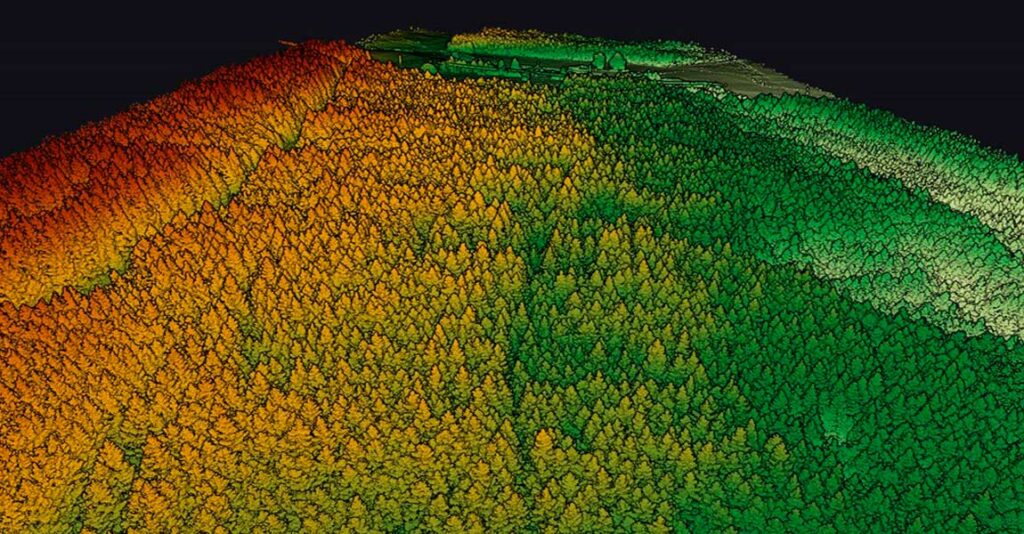 YellowScan explains how GeoAerospace used the Yellowscan Surveyor Ultra LiDAR system to collect LiDAR data across forestry sites to generate terrain models for hydrological analysis.
Read more here >>
---
5. UEI Introduces New Cybersecurity Solutions for Aerospace & Defense Hardware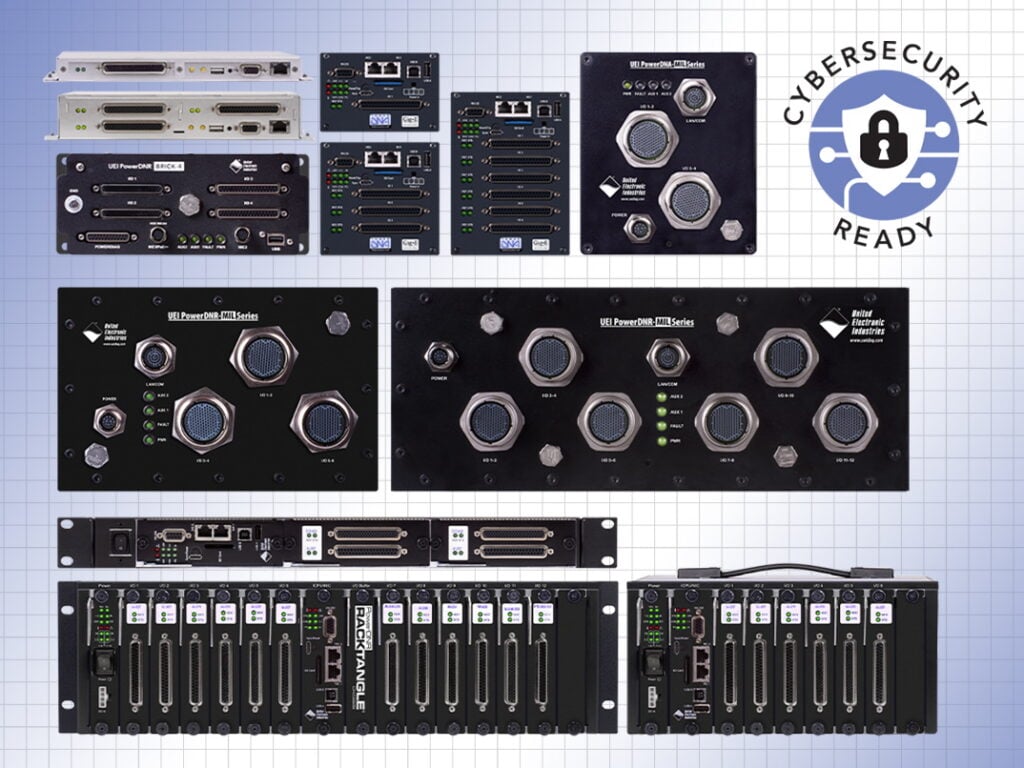 United Electronic Industries (UEI) has introduced a range of new cybersecurity solutions for the company's data acquisition, test, and control hardware, specifically designed to meet the stringent security requirements of aerospace and defense applications.
Read more here >>