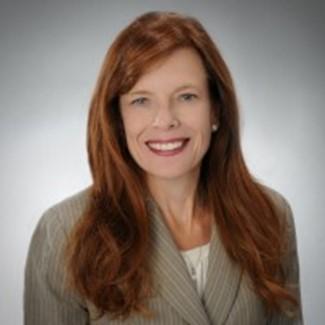 Edge Autonomy has announced the appointment of Jennifer Hagerty as Chief Human Resource Officer (CHRO) to lead the company's Human Resources function, including its Diversity, Equity, and Inclusion (DE&I) efforts.
With 25 years' experience in the field, Edge Autonomy believes Jennifer is a trusted voice in the HR community, both in the government contracting market and beyond.
Prior to joining Edge Autonomy, Jennifer worked at a number of small and mid-sized firms in the industry including MBDA Missile Systems and SA-Tech.
A native of California, Jennifer holds an Executive MBA from California Lutheran University and a Bachelor of Arts from the California State University.
"We are proud to have Jennifer as our new CHRO at Edge Autonomy," said John Purvis, Edge Autonomy, CEO. "Jennifer brings knowledge on building and supporting our growing workforce that will ensure we have the right team members in the right places. Her impeccable background and experience will be extremely valuable to the organization and the team, especially during this time of incredible growth."