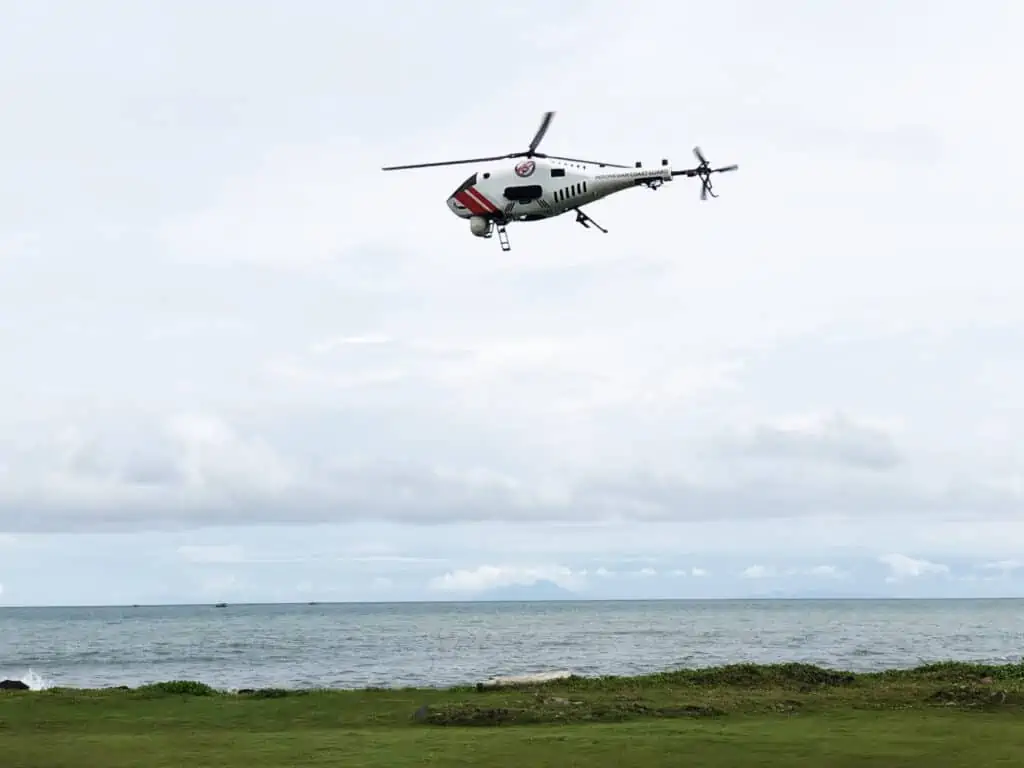 Reventec has confirmed that its LS200 capacitive fuel level sensor has been selected by Alpha Unmanned Systems to provide the Alpha 900 unmanned helicopter with fuel volume sensing capabilities. The Alpha 900 is a maritime security and surveillance platform that features quick deployment and VTOL capabilities, and is highly suited for launching from moving vessels, with autonomous landing functions for additional ease.
Designed for critical naval reconnaissance missions, maritime security and surveillance, search and rescue operations and environmental surveying, the aircraft is a small military-grade UAV with a high level of operational agility. Reventec's LS200 sensor enables longer and better optimised flight times through instantaneous fuel monitoring. Thanks to the LS200, the Alpha 900 is capable of up to 4 hours of continuous flight, allowing surveillance teams to extract more intelligence data.
The Reventec LS200 sensor's compact and lightweight form factor provides high precision without impacting the overall weight and the Alpha 900's 4kg payload capacity. Delivering analog outputs in a custom range from 0.25V at empty to 3.3V when full, the fuel level sensor integrates directly into the UAV's wiring architecture with the supplied flying lead. With an accuracy of +/-0.5% of reading, the instrument operates efficiently across a broad temperature range of -40°C to +125°C within a 2bar differential tank pressure. Featuring capacitive liquid level technology that is compliant to Mil-Std EMC tests, the sensor is equipped for high performance within demanding defence applications. For unrivalled precision, all Reventec sensors are calibrated in the customer's fuel of choice.
Neville Meech, Managing Director at Reventec, stated: "We are delighted to be supplying our fuel level sensors to Alpha Unmanned Systems. We have seen an increased demand for our liquid level sensors as UAV manufacturers are taking advantage of our low-SWaP sensor solutions to monitor real-time fuel level, allowing UAVs to fly further for longer."
Álvaro Escarpenter, ALPHA's CTO, said: "Reventec sensors provide reliable fuel status within the demanding conditions of a UAV. Thanks to their capacitive sensors we can maximize our flight time regardless of the configuration of the aircraft, flight conditions or type of mission."