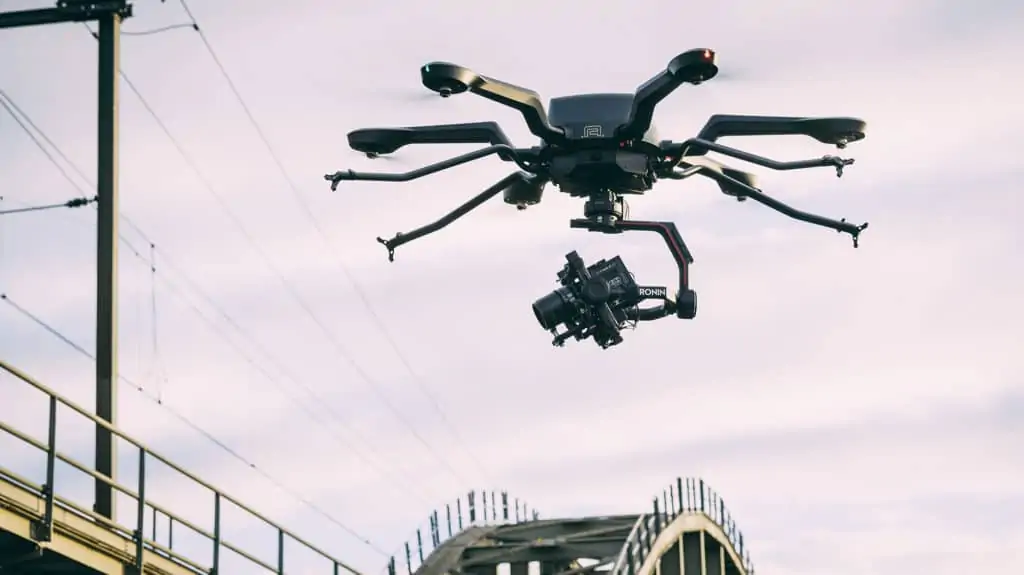 Acecore has selected aetha as the newest member of the distributor network for the company's range of professional multirotor UAVs (unmanned aerial vehicles). Based in the United Kingdom, aetha is a provider of streamlined integrated drone solutions for enterprise applications.
aetha provides expert advice, training and support as well as state-of-the-art drone equipment, and is also an an official YellowScan distributor, making them well-placed for meeting the needs of drone LiDAR surveying.
Acecore products available from aetha include the portable Zoe quadcopter, the waterproof Noa heavy-lift hexacopter, and the Neo, which is specially designed to carry heavy camera equipment for cinematography applications.