Amprius Technologies, Inc. has secured commercial orders with Kraus Hamdani Aerospace (KHA) for the delivery of 405 Wh/kg battery cells through the end of 2021. The companies have also entered into an agreement to secure additional high-performance battery cells through 2022.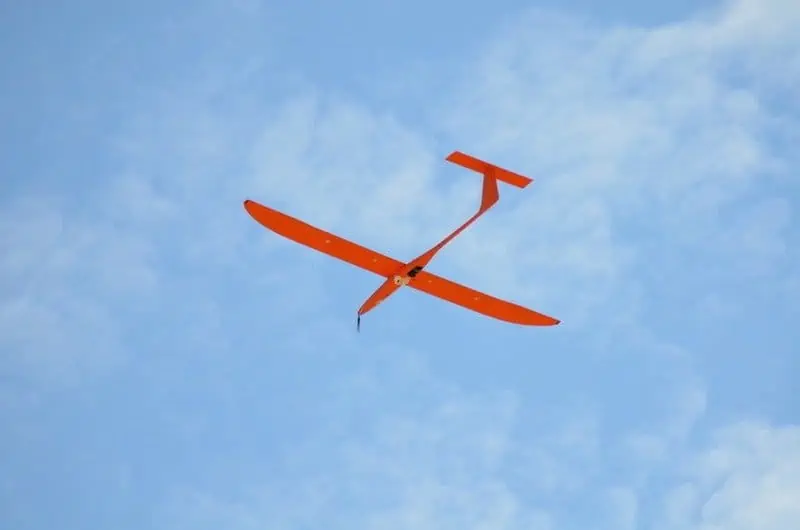 The Amprius cells will be used to power KHA's ultra-long endurance UAS that are used in applications across demanding environments and industries. Its industry agnostic UAS platform has use-cases spanning defense, agriculture, communications, and emergency response. With conventional batteries offering limited flight time capabilities at a heavier weight, Amprius' cells offer KHA aircraft double the energy in the same volume while also maintaining high power. 
Amprius is the only company in the industry to offer lithium-ion battery cells with this level of gravimetric energy density. The orders from KHA expand Amprius' growing customer portfolio and further validate its ability to deliver commercial battery cells with the highest energy density available in the market.
"Amprius' battery cells are the best in the market in terms of specific energy and energy density, both of which are critical for our unmanned aircraft that specialize in ultra-long endurance flights," said Fatema Hamdani, Kraus Hamdani Aerospace Chief Executive Officer. "We look forward to achieving new milestones with our best-in-class UAS systems and the superior performance of Amprius Technologies' 405 Wh/kg cells."
Amprius' Si-Nanowire anode technology offers the UAS market lithium-ion battery cells with the highest specific energy available, higher energy density, faster charge time, long life, and wide temperature range to empower a broad range of applications.
"We are proud to be working with a company as innovative and forward-thinking as Kraus Hamdani Aerospace," said Jon Bornstein, Chief Operating Officer of Amprius Technologies. "High performance UAS is a fast-growing market with enormous opportunities for industrial and military applications. Since we offer the only commercially available lithium-ion cells over 400 Wh/kg that contain the performance advantage of a 100% silicon anode, Amprius Technologies is well-positioned to capitalize on the growing use of UAS globally."