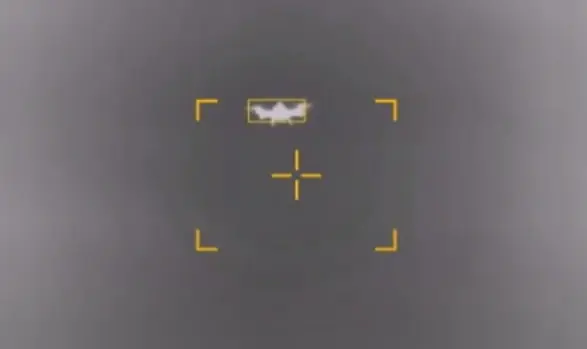 Vision4ce has released a video demonstrating its AI-powered real-time video processing, tracking and classification detection technology. The video shows the ability of the company's CHARM technology to maintain closed-loop tracking of a quadcopter, processing video from an uncooled thermal sensor to keep track of the drone. The system is ideal for installation into unmanned platforms such as UAVs (unmanned aerial vehicles) and UGVs (unmanned ground vehicles) used for applications such as surveillance, forward reconnaissance and force protection, as well as counter-drone systems.
Based around an embedded NVIDIA Xavier board with multicore ARM processor and powerful GPU, the CHARM 100NX delivers AI-enhanced high-speed video and image processing capabilities, incorporating Vision4ce's advanced DART video tracking software. DART provides enhanced features such as centroid and edge measurement, feature based correlation algorithms, adaptive background removal, and robust clutter rejection.
The CHARM 100NX video tracking solution is available as a standalone embedded board, with two SD/HD/3G/6G SDI inputs and two outputs. With the ability to interface with a variety of cameras, displays and sensors, it is ideal for a wide range of unmanned systems that require real-time video and image processing, tracking and classification detection technology.
Watch the demonstration of Vision4ce's drone tracking capabilities below: