Webinar Details
Hosted by Elistair
April 13, 2023, 02:00 (UTC)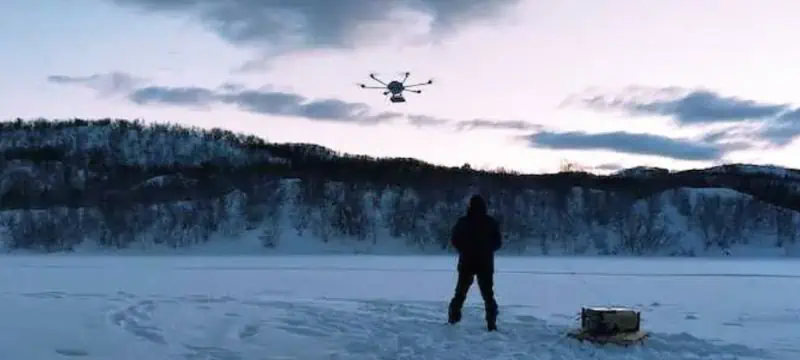 Northcom experts will explain how they created a 200km wide network for the Norwegian Army, using the Orion HL Tethered Drone and their Radionor Tactical Relay. Join Elistair and Northcom for this webinar to discover how tethered drones can integrate different tactical communications payloads and for what use cases.
Meet guests Arne-Leo Bertoia, Head of R&D at Northcom, and Espen Helgheim Hagen, Strategic Account Director Defense at Northcom and ask them your questions in private on the chat application.
Webinar Agenda:
Introducing Elistair and Northcom.
Feedback from Arne-Leo and Espen on the setup of a tactical network for the Norvegian Army.
Discussion with our guests on other tactical communications payloads and applications with a tethered drone.
Questions – Answers with the guests and participants.