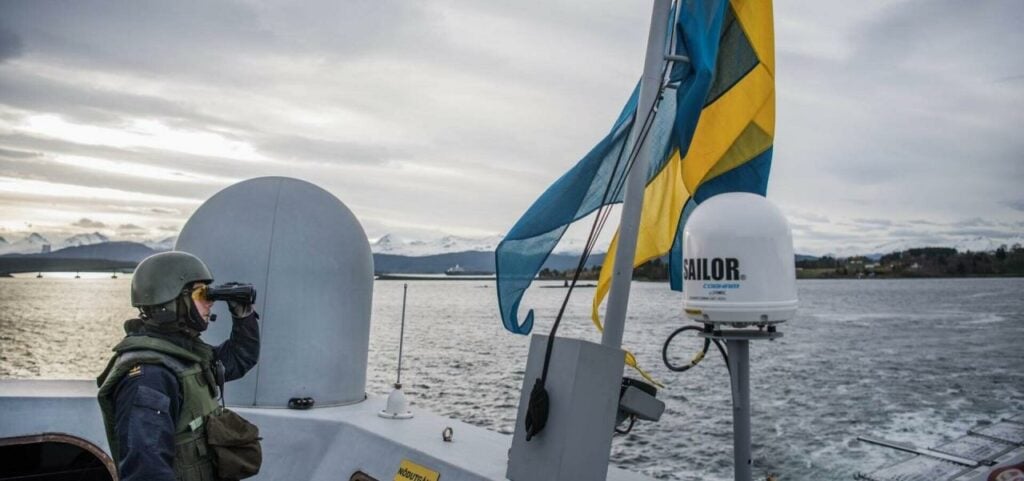 Voyis explores the significance of NATO in maritime security, highlighting the recent news of Sweden joining NATO, and examines the invaluable role played by Voyis optical systems in safeguarding our oceans.
A leading developer of underwater laser scanners and subsea imaging systems, Voyis has been instrumental in supporting the defense and security communities with cutting-edge solutions for seabed warfare.
Voyis optical systems play a crucial role in securing the oceans by providing comprehensive data for mapping, surveillance, and reconnaissance purposes. They are also used in the generation of precise real-time volumetric models of the seabed which help defense organizations identify mine-like objects (MLOs), critical infrastructure integrity, and enhance overall situational awareness in the underwater domain.