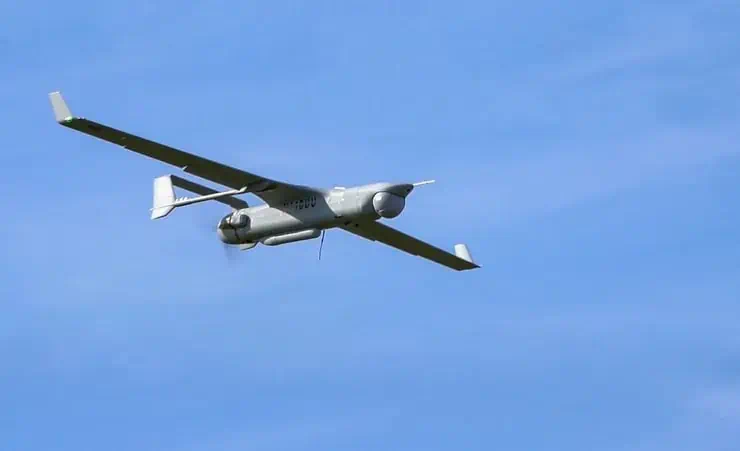 Insitu, A Boeing Company, has launched a new AI-powered, wide-area search payload for the Integrator UAS in collaboration with Overwatch Imaging.
The PT-6 Smart Sensor by Overwatch Imaging brings a highly sought-after maritime search capability to Integrator's payload portfolio and class-leading 24-hour flight endurance.
Overwatch Imaging designed and produces the PT-6, which fits seamlessly into one of Integrator's six payload bays. PT-6 automates the otherwise focus-intensive role of searching for small targets of interest in large areas, often in challenging conditions.
"Wide-area maritime search capability has been a critical enabler to our customers' mission sets for decades," said Abigail Denburg, Insitu Vice President of Global Growth and Strategy. "ScanEagle has assisted in the capture and interdiction of over $5 billion in illegal narcotics by the US Coast Guard and partner agencies since being deployed across the National Security Cutter fleet. It's a natural progression for us to bring this capability to Integrator, which has even more payload capacity, as well as longer endurance."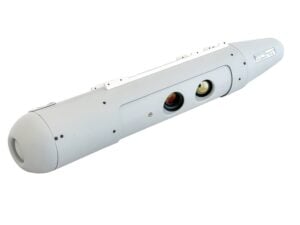 PT-6 is powered by Overwatch-AI software, which automatically controls sensor operation to scan a search area continually, process data in real-time on the edge, and notify the operator or networked payload with geolocated image data of detected objects that warrant further review.
Operators can designate automated search areas and detection thresholds based on mission parameters to optimize sensor and software operation. Multi-spectral sensors allow searches to proceed from day to night and leverage long-wave infrared technology to detect thermal anomalies within a uniform maritime background.
Integrator offers 24+ hours of endurance; is designed for easy integration of modular, field-swappable, Multi-INT payloads like PT-6 (a total of 40 pounds available across six bays); and has plenty of onboard power to spare.
With multiple payload bays to spare, PT-6 can be paired with a variety of other sensors to maximize mission capability on one single platform.
"Overwatch Imaging is pleased to see our AI-enabled wide-area search capabilities paired with Integrator's exceptional long-endurance platform," said Matt Nugent, Overwatch Imaging VP of Product Management.
"The PT-6 is a great match for the endurance and multiple payload capacity of Integrator. Augmenting the platform with passive, automated search and detection capabilities will be a force multiplier for the important missions Integrator users and customers serve around the world."