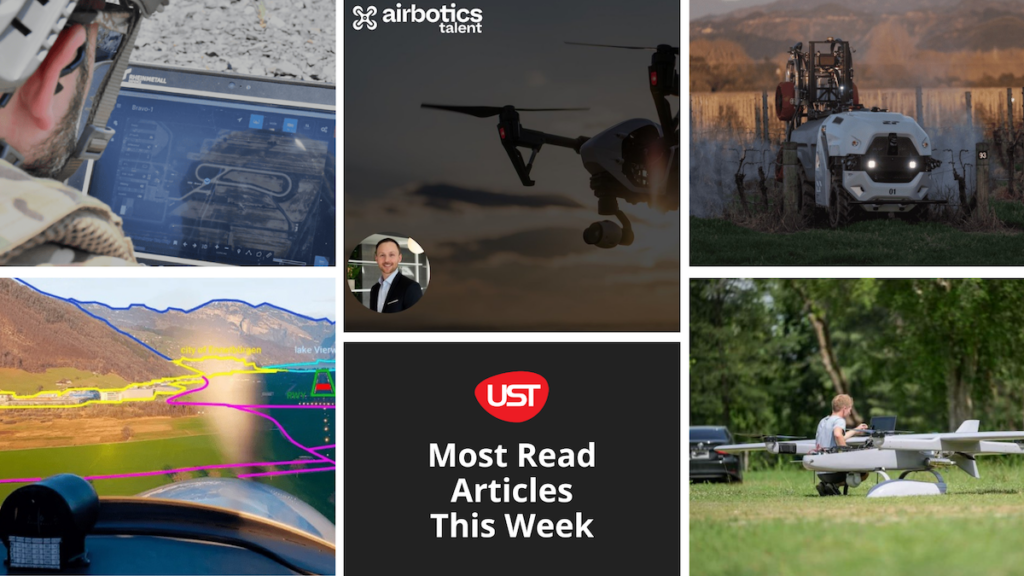 Take a look at our round-up of the five most read articles on UST this week, including new technologies, industry successes, and the development of new unmanned aerial systems.
---
1. Talent Solutions Business Launched to Support UAV Market Global Skills Shortage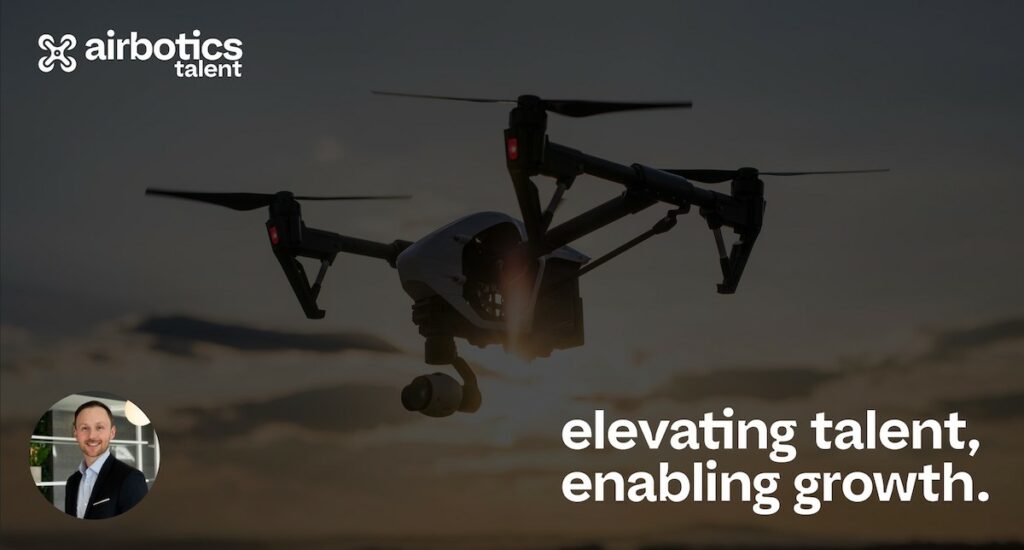 Richard Nelson launched Airbotics Talent as the go-to talent solutions partner for the global drone & UAV market. Airbotics Talent is a talent solutions consultancy that helps UAV & robotics businesses hire and retain high impact people, as well as attract investors for funding rounds.
---
2. UXV Technologies & Rheinmetall Canada: A Partnership History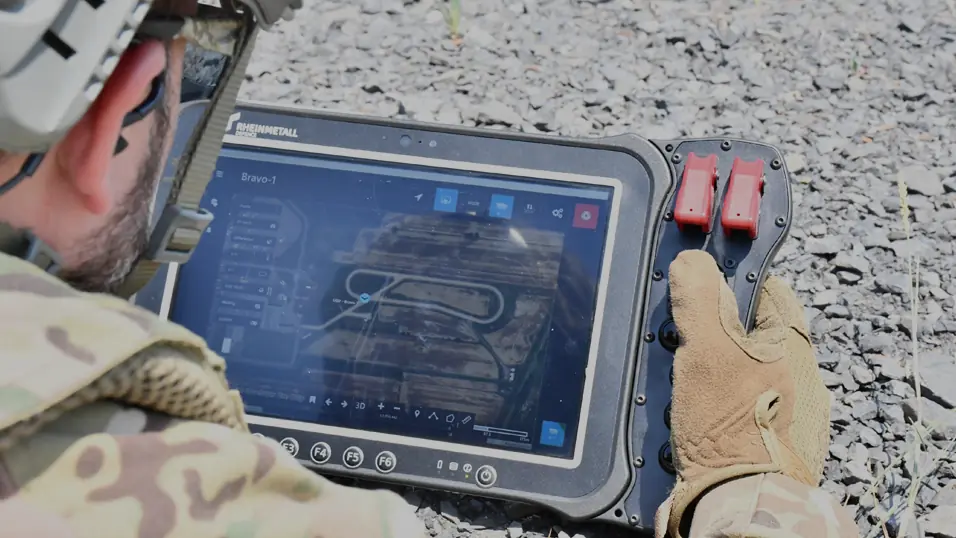 UXV Technologies details the history of its partnership with Rheinmetall Canada in an in-depth case study. The extraordinary collaboration has spanned more than four years, and continues to push the boundaries of unmanned technology.
---
3. Autonomous Hybrid Agricultural Vehicle Launched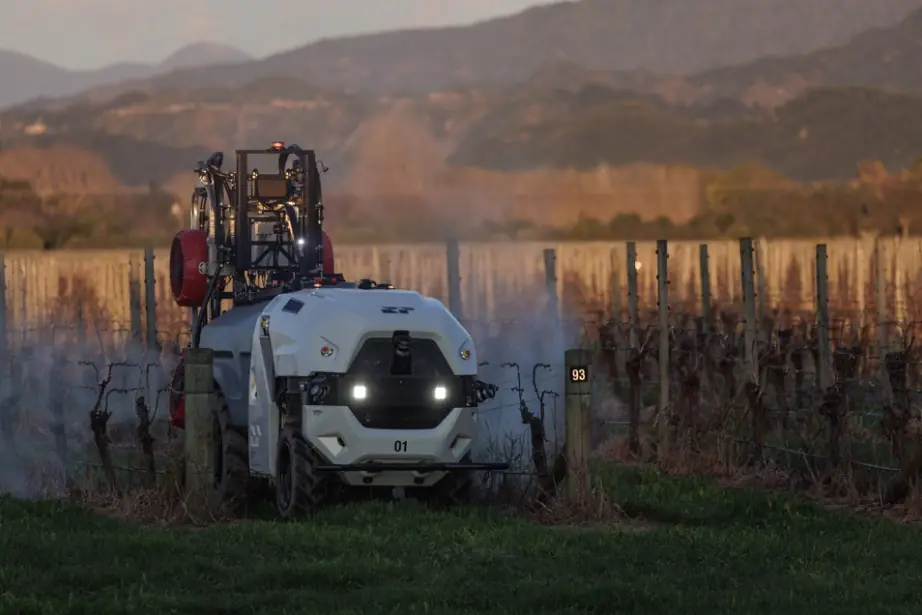 Robotics Plus launched Prospr, an autonomous, multi-use, hybrid vehicle designed to carry out a variety of orchard and vineyard crop tasks more efficiently and sustainably while reducing reliance on labor.
---
4. Commercial eVTOL Flights with Veronte Mission Computer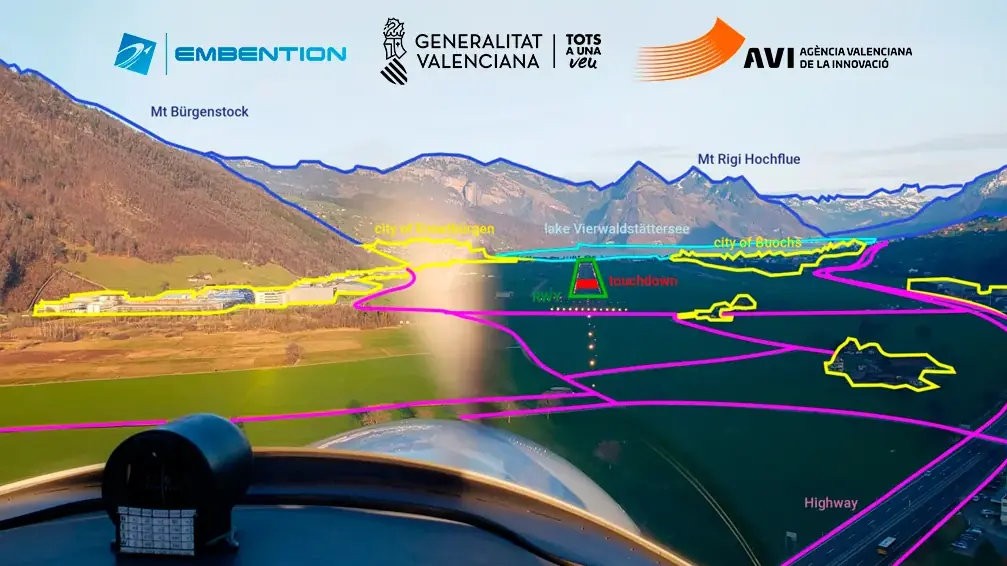 Market demands led Embention to develop the Mission Computer project. This technology will be responsible for enabling the safe operation of eVTOL systems for commercial use. The application of Veronte Mission Computer as a foundation for the development of autonomous "air taxis" opens the door to a burgeoning sector today, Urban Air Mobility. Through the integration of Veronte Mission Computer and Veronte Autopilot, safe and reliable transportation of people via these aircraft can be achieved.
---
5. ISR Camera Gimbals & Video Processing Solutions for UAVs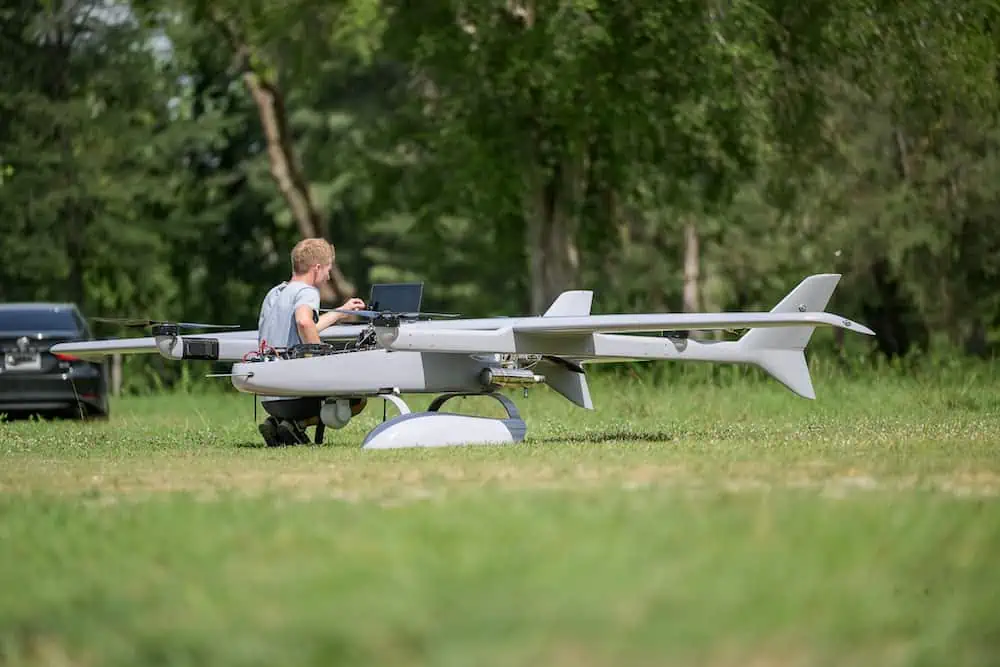 UST launched Blitz Technology's supplier profile, which has been written and built by our team in collaboration with the company. The Silver profile showcases the company's VEGA ISR ITAR-free imaging systems for UAVs, which have been engineered with the lowest SWaP profile possible, as well as their standalone video processing solutions.