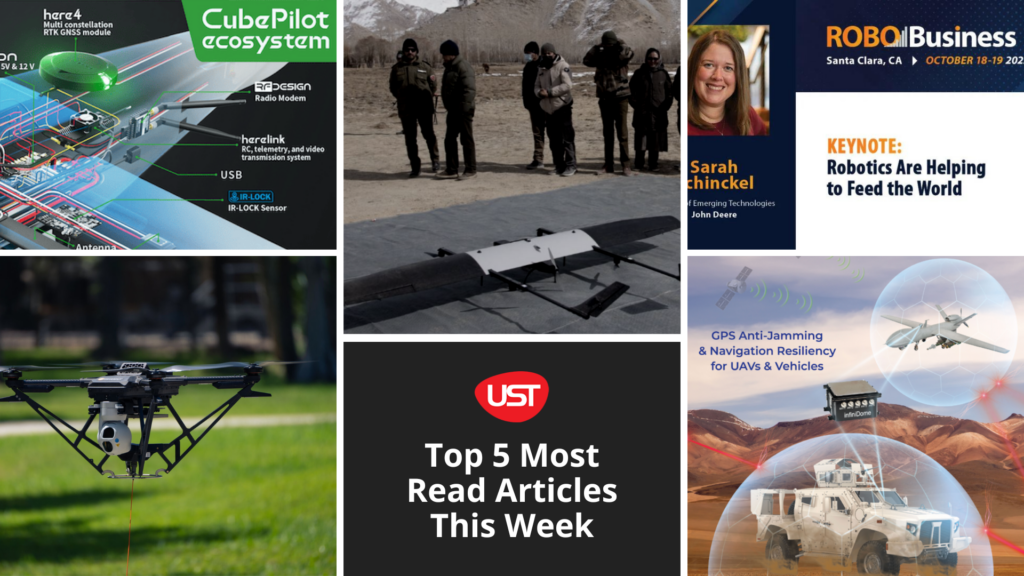 Take a look at our round-up of the five most read articles on UST this week, including new partnerships, DSEI, and development of new aircraft.
---
1. IdeaForge to Showcase Drones at Commercial UAV & Launches Free Early Adopter Program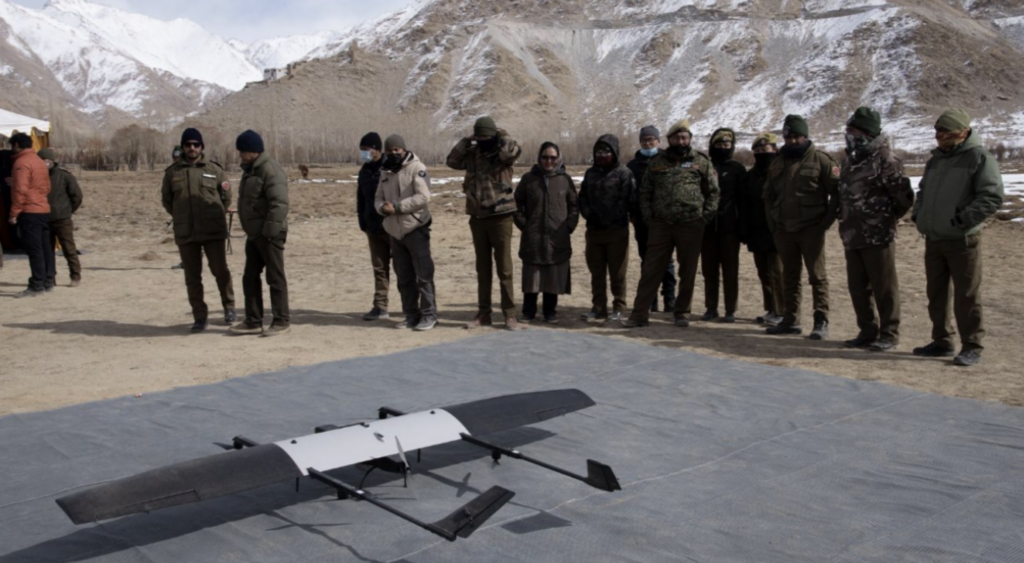 Drone manufacturer ideaForge Technology is gearing up for its second appearance at Commercial UAV Expo 2023.
This time in Las Vegas, taking autonomy to the next level, ideaForge is preparing to unveil an array of offerings to its clientele.
---
2. infiniDome to Live Demo GPS Anti-Jamming Solutions at DSEI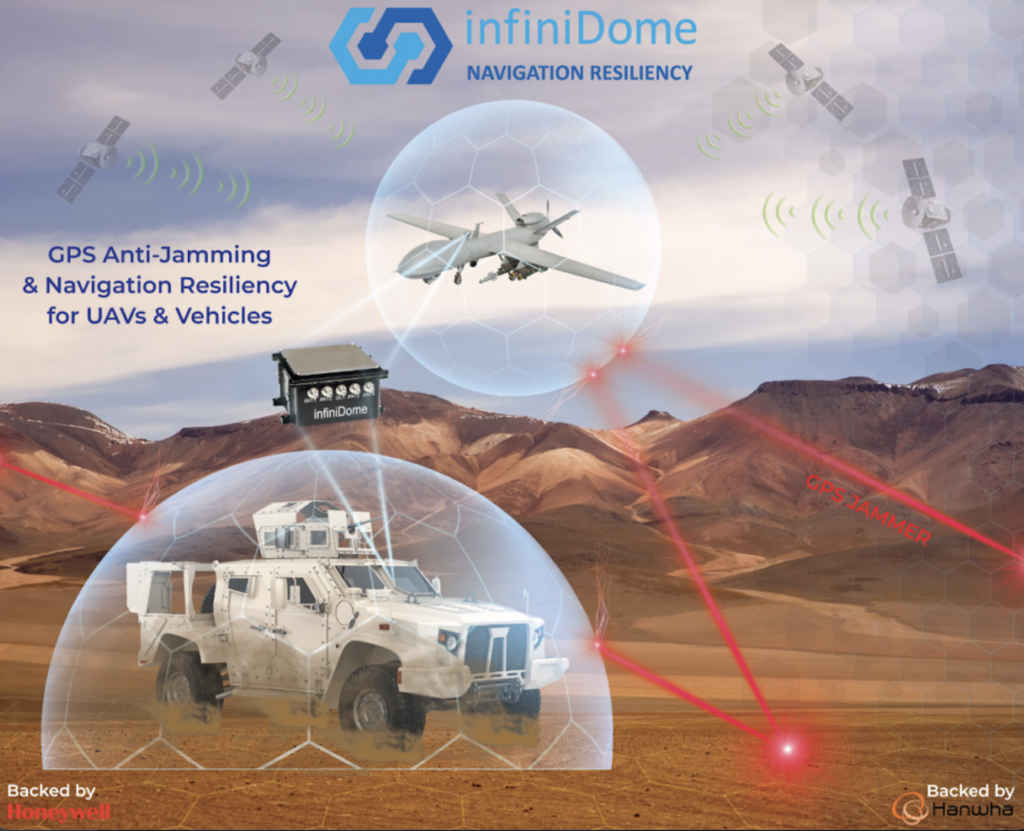 infiniDome will be exhibiting and for the first time performing a live demo of their solutions at DSEI 2023 from September 12-14, at Stand H1-160 in Hall 1 at the Israeli pavilion.
The live demo will enable visitors to participate in an immersive hands-on demonstration of their C-SWaP (Cost, Size, Weight and Power) optimized anti-jamming solutions. The attendees will be able to see infiniDome's anti-jamming solutions protecting a GNSS receiver from jammers, using real (emulated) GNSS signals and real jamming signals, all in a first of its kind Faraday cage suitcase developed by infiniDome.
---
3. Trillium HD40-LV Camera Integrated into Spectre UAS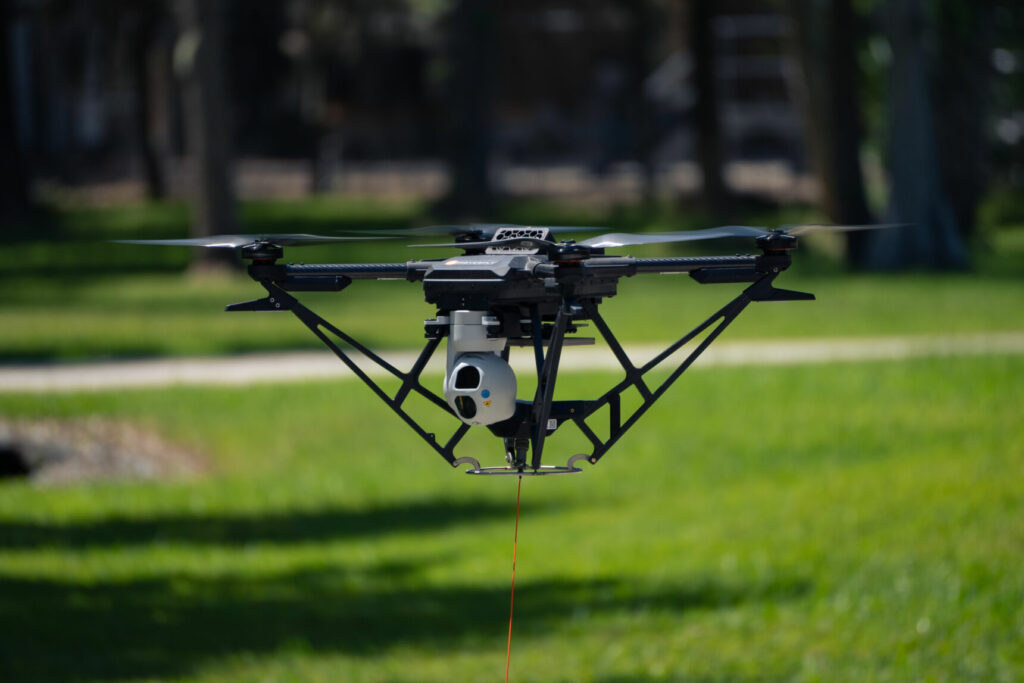 Trillium Engineering's HD40-LV camera has been integrated into Hoverfly Technologies Spectre unmanned aerial system (UAS).
This strategic business transaction marks a significant step towards elevating drone capabilities across various industries and is said to be the first of many integrations with Hoverfly's tethered-UAS.
---
4. Commercial Polish Fixed-Wing VTOL UAV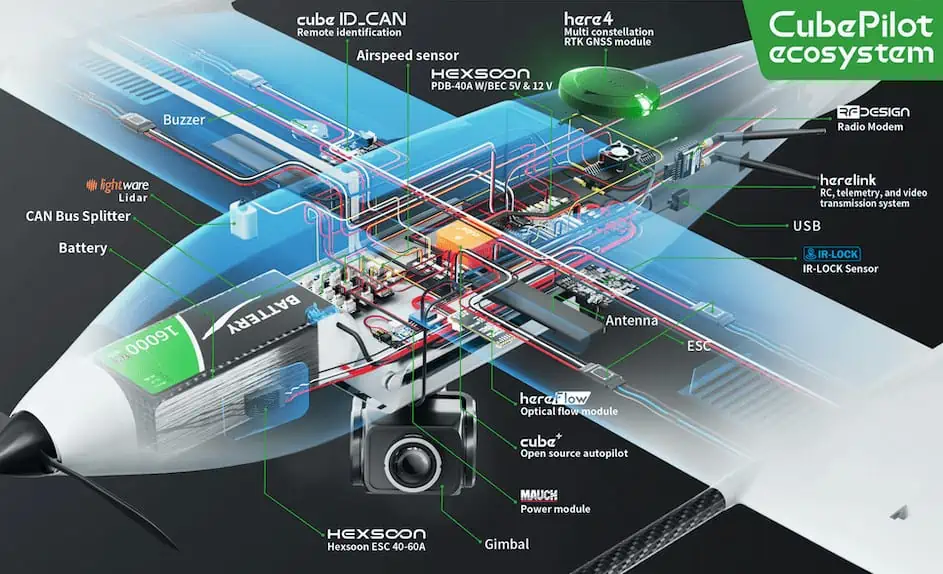 CubePilot the pioneering hardware and software ecosystem for UAVs, has released details of the ekoSKY fixed-wing VTOL (vertical takeoff and landing) UAV by Polish company BZB UAS.
The ekoSKY's compact and portable design features leading-edge CubePilot technology including: the Cube+ open source autopilot, the HereLink RC, telemetry, and video transmission system, the Here4 multi constellation RTK GNSS module, the HereFlow optical flow unit, and the latest Cube ID_CAN remote identification module.
---
5. John Deere to Discuss State of Agrobotics at RoboBusiness 2023
At RoboBusiness 2023, October 18th-19th Santa Clara, California, John Deere's director of emerging technologies, Sarah Schinckel, will detail how advanced robotics are essential to helping farmers upskill limited labor and perform precise tasks at scale.
This presentation will explore the value robotics bring to the farm and what other industries can learn from its purposeful use case in agriculture.