Drone manufacturer ideaForge Technology is gearing up for its second appearance at Commercial UAV Expo 2023.
This time in Las Vegas, taking autonomy to the next level, ideaForge is preparing to unveil an array of offerings to its clientele.
IdeaForge operates on a vertically integrated model, boasting an in-house product development center that facilitates the conception, design, engineering, and manufacturing of cutting-edge UAVs.
IdeaForge is said to have the largest operational deployment of indigenous UAVs across India, with an ideaForge-manufactured drone taking off every five minutes on average for surveillance and mapping.
As of today, ideaForge has completed over 380,000 flights. These UAVs can be deployed across an array of applications like Forestry, Disaster Management, Mapping, Agriculture, Homeland Security, Defense, and others.
CUAV 2023 will see ideaForge showcase its UAVs that include the Switch, a fixed-wing and VTOL hybrid, and Netra V4 Pro UAV, a quadcopter boasting a 90-minute flight time. For those eager to get hands-on experience with the UAV, ideaForge presents the Early Adopter Program, a unique opportunity to try the drone without any initial investment before committing to a purchase.
This program provides exclusive access to the advanced features of ideaForge UAVs, coupled with dedicated customer support for a seamless experience. Click here to enrol for EAP and get your free trial now.
To make drone flying a breeze, ideaForge has in-house software, BlueFire Live and BlueFire Touch. Introducing for the first time, ideaForge, in collaboration with Esri India, will launch Forest Solutions, set to redefine drone applications within the realm of forestry.
Under Forest Mapping, ideaForge technology offers a complete visual overview of the forest environment, whereas Forest Security provides round-the-clock surveillance for forests. Company's expertise brings forth proven analytics coupled with a seamless approach to take forest management a step ahead. Check it out now.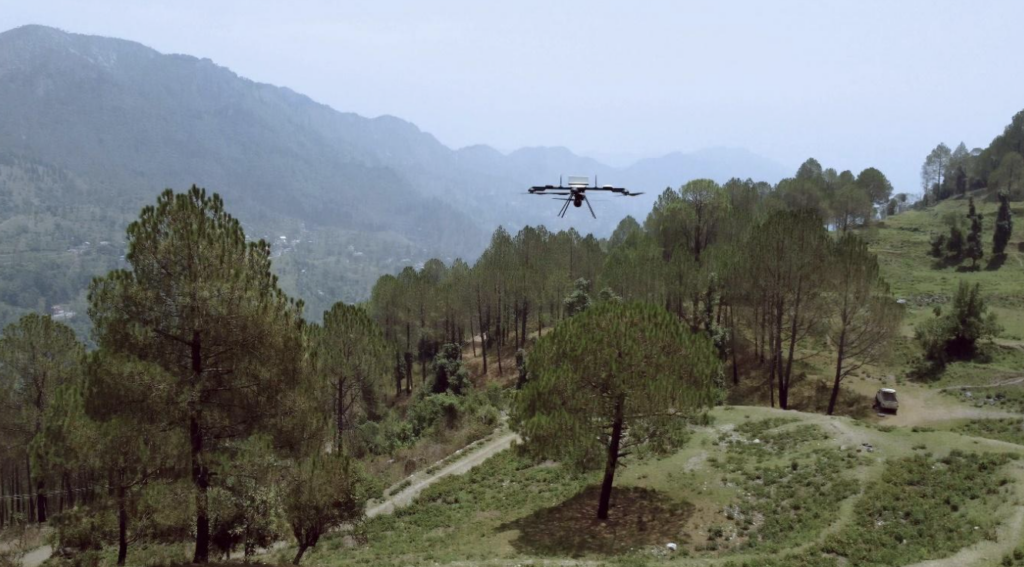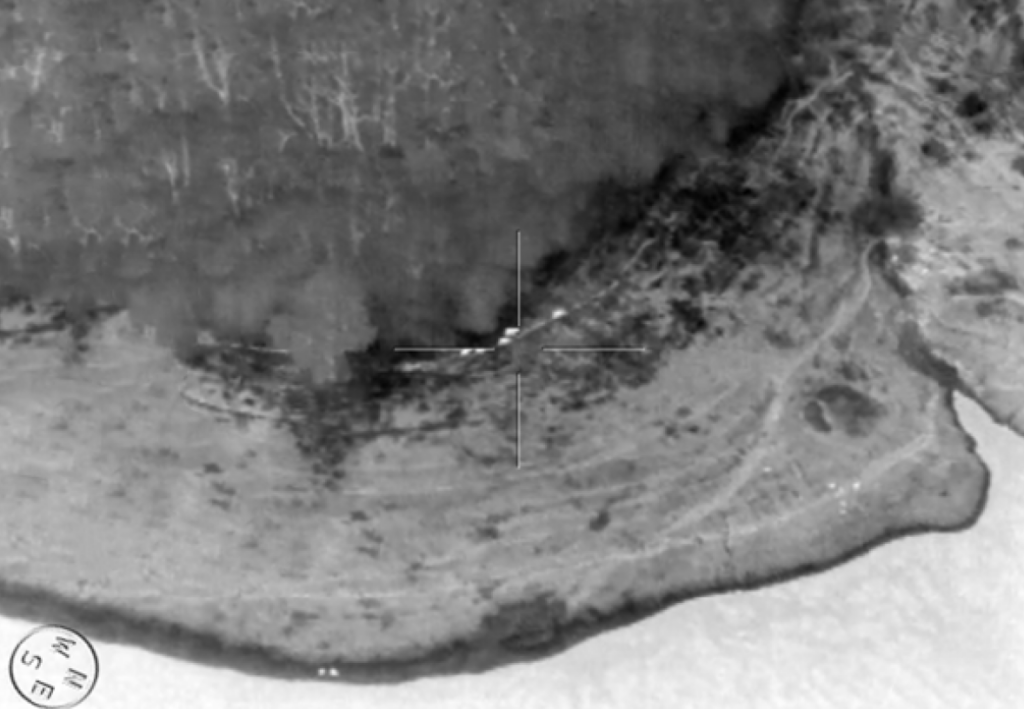 CUAV 2023 stands as the premier platform for showcasing the latest advancements in commercial UAV technology. Grab your free passes and join the ideaForge team at booth number 441, Caesars Forum, Las Vegas, USA.
Backed by a product portfolio catering to both civil and defense sectors, ideaForge has carved a niche in applications like mapping, surveying, and surveillance. Drone Industry Insights ranked ideaForge 7th globally in 2022 as a top dual-use drone manufacturer, spanning civil and defense domains.
IdeaForge's UAVs have demonstrated their mettle across extreme conditions, defying frigid temperatures at high altitudes and enduring scorching heat. With an aim to meet all customer needs under one roof, ideaForge crafts UAV technology comprising hardware, software, and solutions.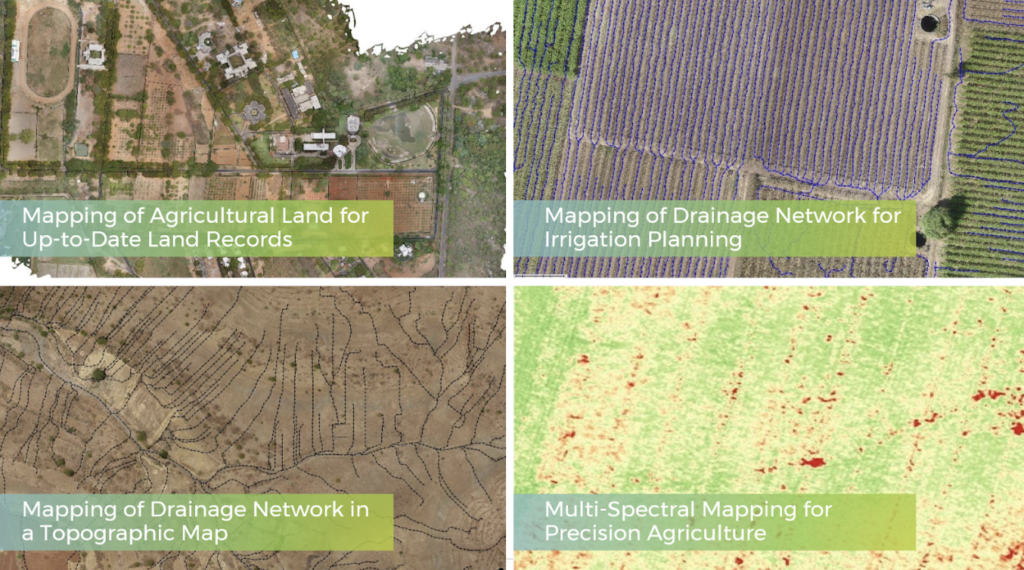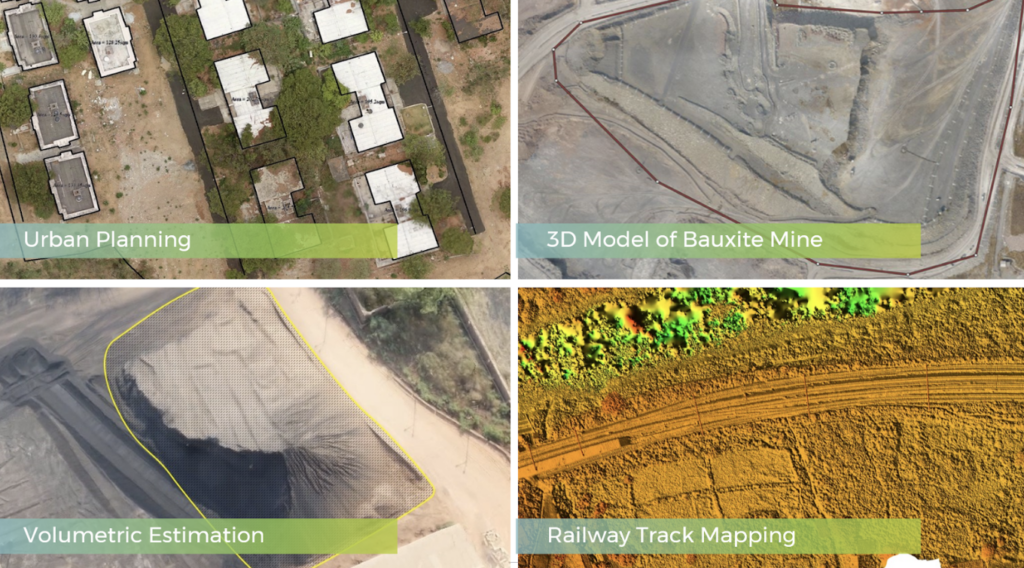 Visit the ideaforge website to learn more about the company's technology and UAV solutions.