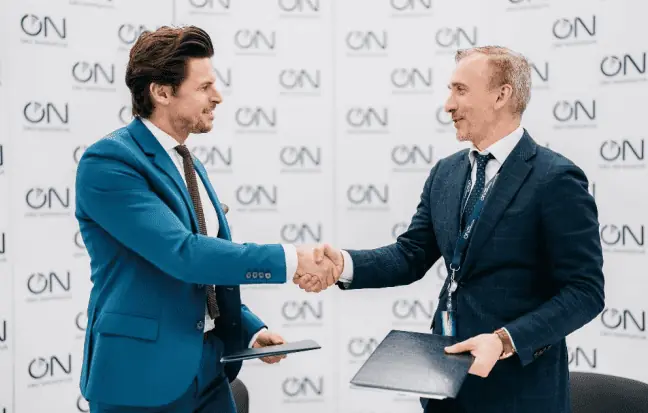 Oro Navigacija, the Air Navigation Service Provider (ANSP) of Lithuania, has selected Frequentis to provide its uncrewed traffic management (UTM) solution for the safe, efficient, and conformant introduction of drones into Lithuanian airspace.
Frequentis will provide Oro Navigacija with a UTM suite including Common Information Services (CIS) functionality for real-time, shared situational awareness and information exchange. The solution will also include cloud-based UTM Airspace Manager and UTM Operation Manager applications for both pilots and drone operators to log, manage, and visualize all flight plans and requests.
The UTM solution is fully compliant with the U-space regulation by covering the U-space services and an extended set of additional UTM services.
"Drones are growing in popularity to support and add value to industry and infrastructure, as well as for emergency services. Frequentis is assisting organizations with enhancing their technical capabilities so that they can introduce drones both safely and efficiently by facilitating seamless information exchange between all relevant stakeholders. Frequentis provides end-to-end drone management solutions for the integration of UTM and ATM and other third-party services that are fully complaint with current regulations and standards," said Thomas Pilsl, Frequentis Vice President New Market Solutions.
Frequentis and Oro Navigacija will use their operational and domain-specific expertise jointly to integrate further aviation stakeholders into the system, allowing use by emergency services, infrastructure and other safety-critical domains.
"In Lithuania, as with the rest of the world, drone use is increasing for both hobbyists and industry, making it important to have a system in place that allows drone flights permissions to be approved or declined, and the airspace to be visualized in real-time," added Saulius Batavičius, Oro Navigacija CEO. "We are pleased to be working with Frequentis on this project, harnessing their experience from other drone integration projects, while incorporating the specific needs of our airspace."
Find manufacturers of Unmanned Traffic Management (UTM) components including ADS-B transponders and receivers, collision avoidance technology, BVLOS and autopilot solutions >>