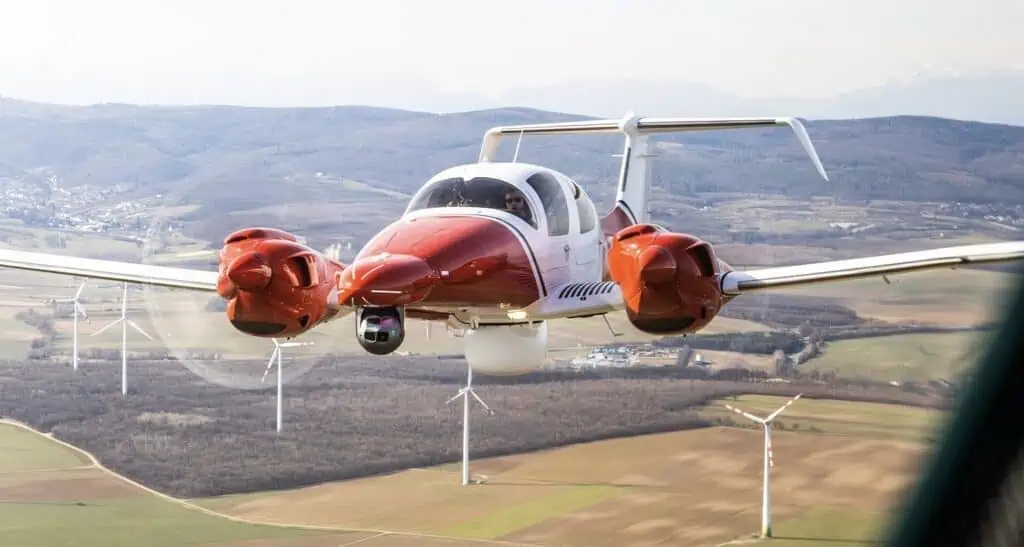 Trakka Systems has announced the delivery of two TrakkaCam TC- 375 long-range EO/IR multi-sensor surveillance camera systems for 2Excel's fleet of Special Mission Aircraft. 
The fixed-wing Diamond Aircraft DA62 MP will be utilized to efficiently locate and identify targets at sea.
The new TC series from Trakka Systems features advanced technology in an ergonomic industrial design that sets new standards for full HD (1080p), long-range, multispectral imaging in a Non-ITAR single-LRU configuration.
The camera system's EO/IR sensors are augmented with sophisticated image processing to see through environmental conditions like fog, haze, low light, and total darkness.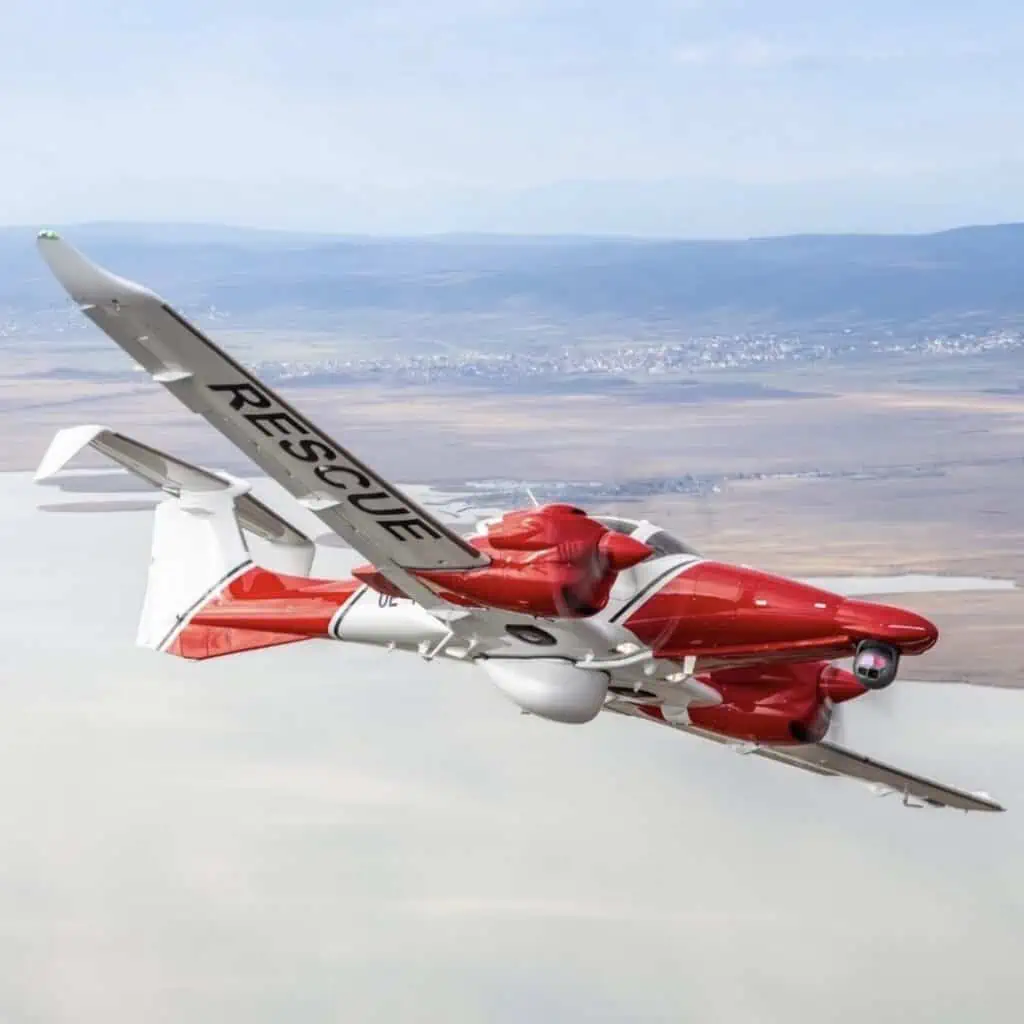 A high-speed, digital video engine is embedded directly within the single-LRU gimbal delivering several standard and optional functions; Moving Target Indicator (MTI) with Drone Detection Mode, which increases system performance and reduces operator workload.
The TC-375 has enhanced interfaces to provide easy integration with 3rd party equipment with embedded dual- stream H264 video with KLV metadata over ethernet right into the system, removing the need for external encoders and enabling simplified integration with Moving Map and datalink systems.
These attributes enable operators and command centers to share mission-critical information in real-time while providing enhanced situational awareness via augmented reality overlays or pure synthetic views.
2Excel's customer base includes Government Departments, Oil Industries, Airlines, and Airline Brokers. It delivers innovative solutions to complex aviation challenges, including cutting- edge Capability Development, Special Missions, Charter, and Large Aircraft Maintenance.
"These DA62 MPPs bolster our fleet of special missions aircraft to service our rapidly growing customer base. They're equipped to handle many of our mission requirements, and our crews have been training on how to use them to best effect so that we can continue to provide the superb level of service our customers have come to expect from 2Excel Aviation," said Arnie Palmer, 2Excel Aviation's Director of Special Missions.
"We are extremely pleased the TrakkaCam TC-375 has been selected for another premier program. We appreciate the opportunity to support 2Excel to deliver the demanding mission requirements of this program," said Adam Boniecki, Business Development Manager at Trakka Systems.