T-DRONES, a solution provider focused on long endurance flight platforms has launched the MX860, a breakthrough multirotor drone that extends the original quadcopter concept from 4 to 8 motors, arranged in 4 coaxial pairs. The advantage of this solution is increased lift and power, whilst maintaining a compact size and shape.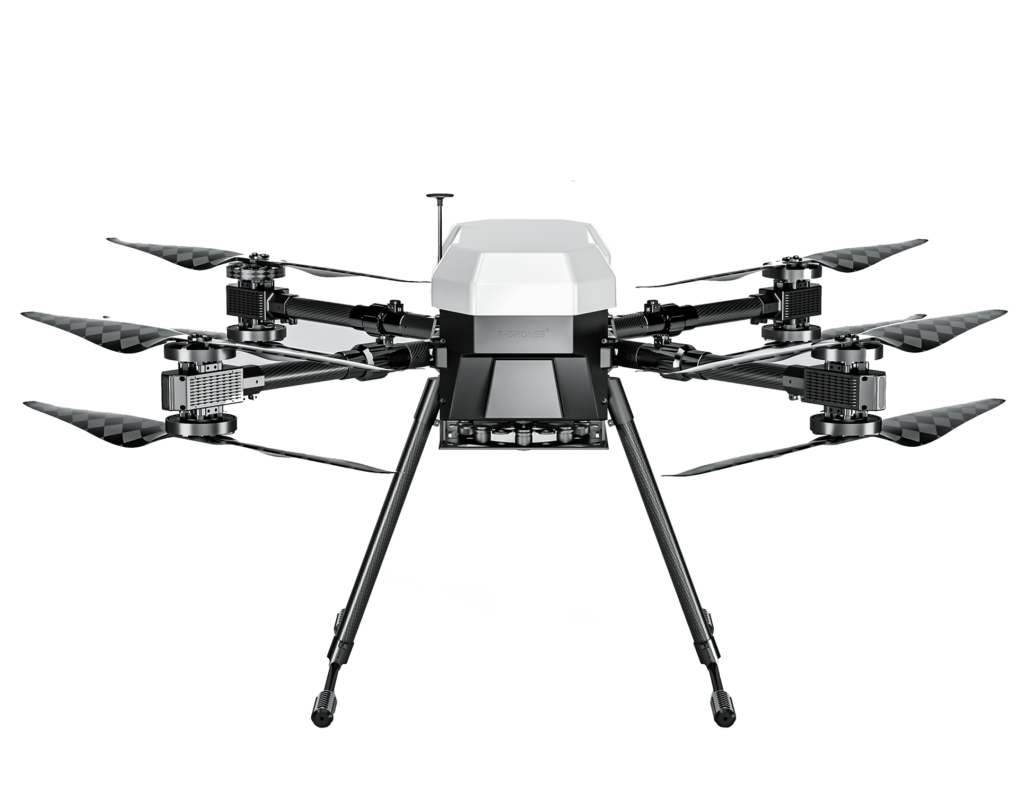 Notable design features include foldable arms and landing gear, as well as quick release devices to bring convenience to customers. Prominent characteristics of the MX860 include a smaller size, longer endurance and larger payload, and increased safety and performance whilst operating.
MX860 design features include: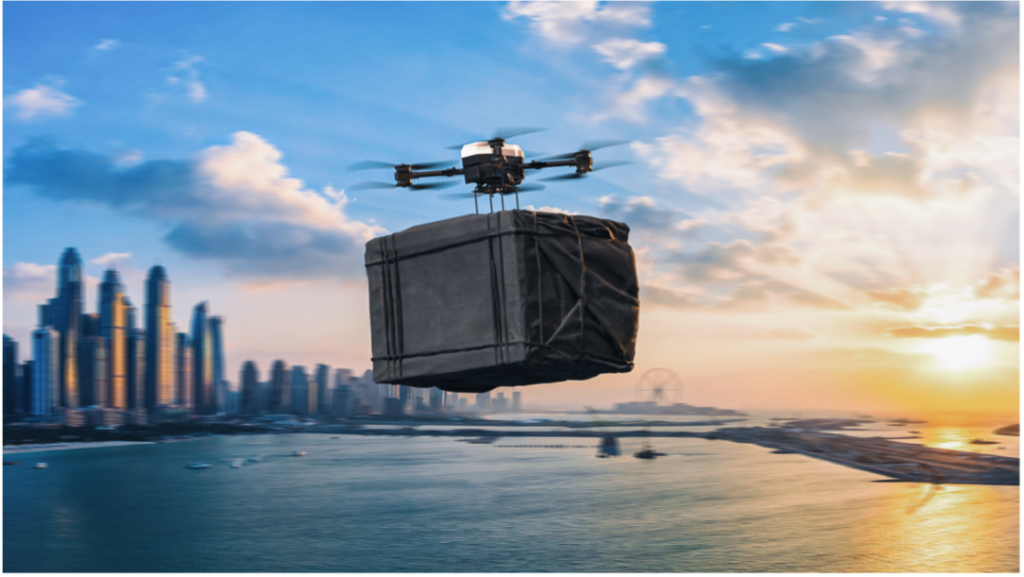 Lightweight design; ultralight materials and optimized aerodynamic structure to increase flight time.
Rugged, protected airframe.
Easy to use.
Convenient and simple battery installation.
No assembly tools required – 5 minutes from box to launch.
Technical specifications
| | |
| --- | --- |
| Wheelbase: | 860mm |
| Weight: | 4.8KG (not including battery) |
| Maximum Payload: | 9KG |
| Max Take-off Weight: | 19.96KG |
| Propulsion system: | T-MOTOR |
| Flight Time: | 40min(Payload 5KG) |
| Maximum Tolerable Wind Speed: | 6 |
| Working Temperature: | -15 ºC-50 ºC |
| Recommended Battery: | T-DRONES ARES 30000mah 6S Battery |