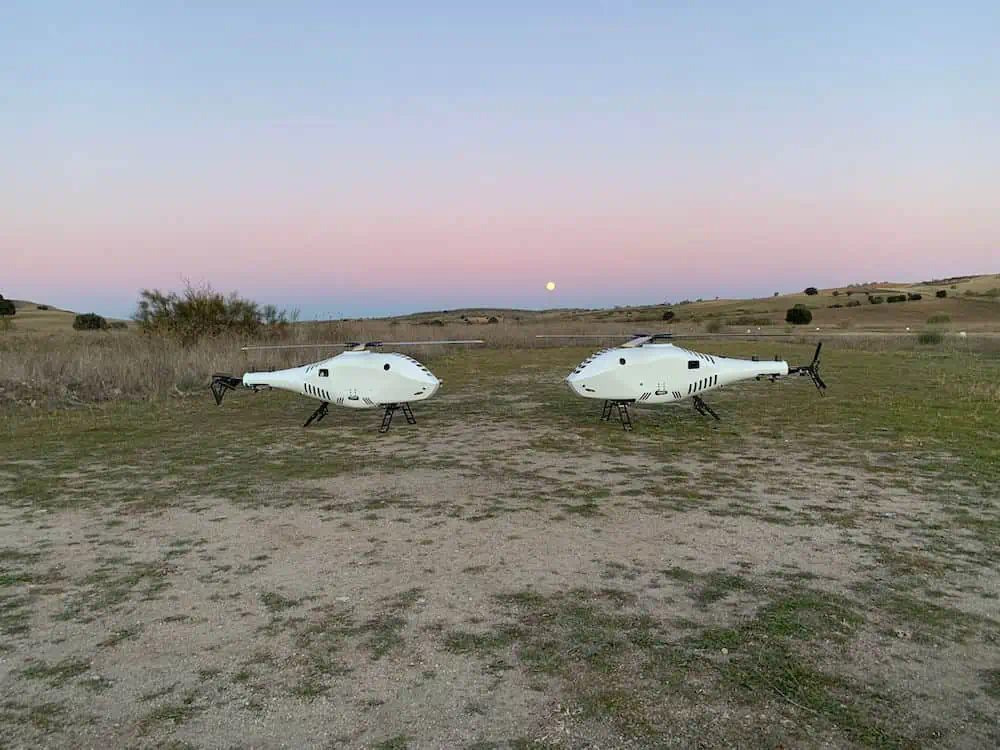 Unmanned helicopter manufacturer Alpha Unmanned Systems has confirmed plans to increase its manufacturing and support capabilities in Southeast Asia through a partnership with Indonesian firm PT Indadi Venyro.
"We are pleased to offer Alpha products throughout Indonesia and to neighboring countries," said Adi Haryono, CEO of PT Indadi Venyro. "Alpha's helicopter platforms have enormous growth potential in the region and we are pleased to support and build Alpha products locally."
Eric Freeman, CEO of Alpha Unmanned Systems, added that licensed manufacturing of Alpha products and local maintenance and support will help clients in Indonesia and throughout Southeast Asia: "We are delighted to work with an important regional partner. In April 2023, PT Indadi Venyro from Indonesia invested in AUS as a minority equity partner and will manufacture, distribute and support Alpha under license throughout Indonesia and SE Asia."
Alpha's A800 and A900 platforms are highly evolved and professional unmanned flight systems designed for both civilian and military/security use, with a high level of aeronautical engineering and sophistication.
The Alpha 900 unmanned helicopter is the company's newest product, designed and manufactured primarily for missions in the marine environment. With a powerful combustion engine that gives it great autonomy and payload capacity (up to 4 hours with payloads of up to 4 kg), the A900 can take off and land autonomously on and from moving vessels with limited space. It is built STANAG Compliant, so that all critical systems are redundant.