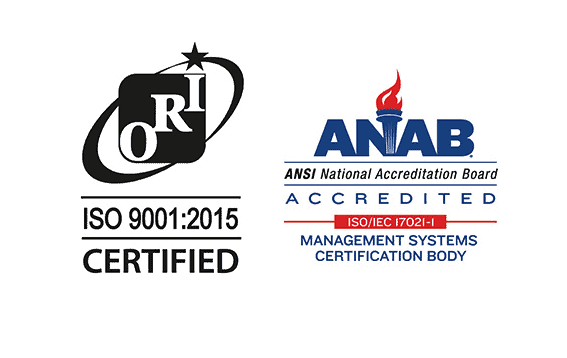 DeTect has announced certification for the ISO 9001:2015 Quality Standard for production and installation of Radar and Detection Systems (certificate 1025474).
A leading developer of UAV (unmanned aerial vehicle) and drone detection, monitoring and defense systems, DeTect specializes in intelligent radar and remote sensing technologies that can be used for security and surveillance applications, as well as for long-range monitoring of BVLOS (Beyond Visual Line of Sight) drone operations support.
Purposely designed for protection against rogue drones, DeTect's HARRIER radars detect and track small targets with low radar-cross section and non-linear movement. Applications include the protection of airports and infrastructure as well as security at public events, government and military installations, and border and coastline patrol.
Speaking of the achievement DeTect's President and CEO commented; "Receipt of this quality certification marks a major milestone for the company, especially as we expand our business in the EU, UK and Asia".