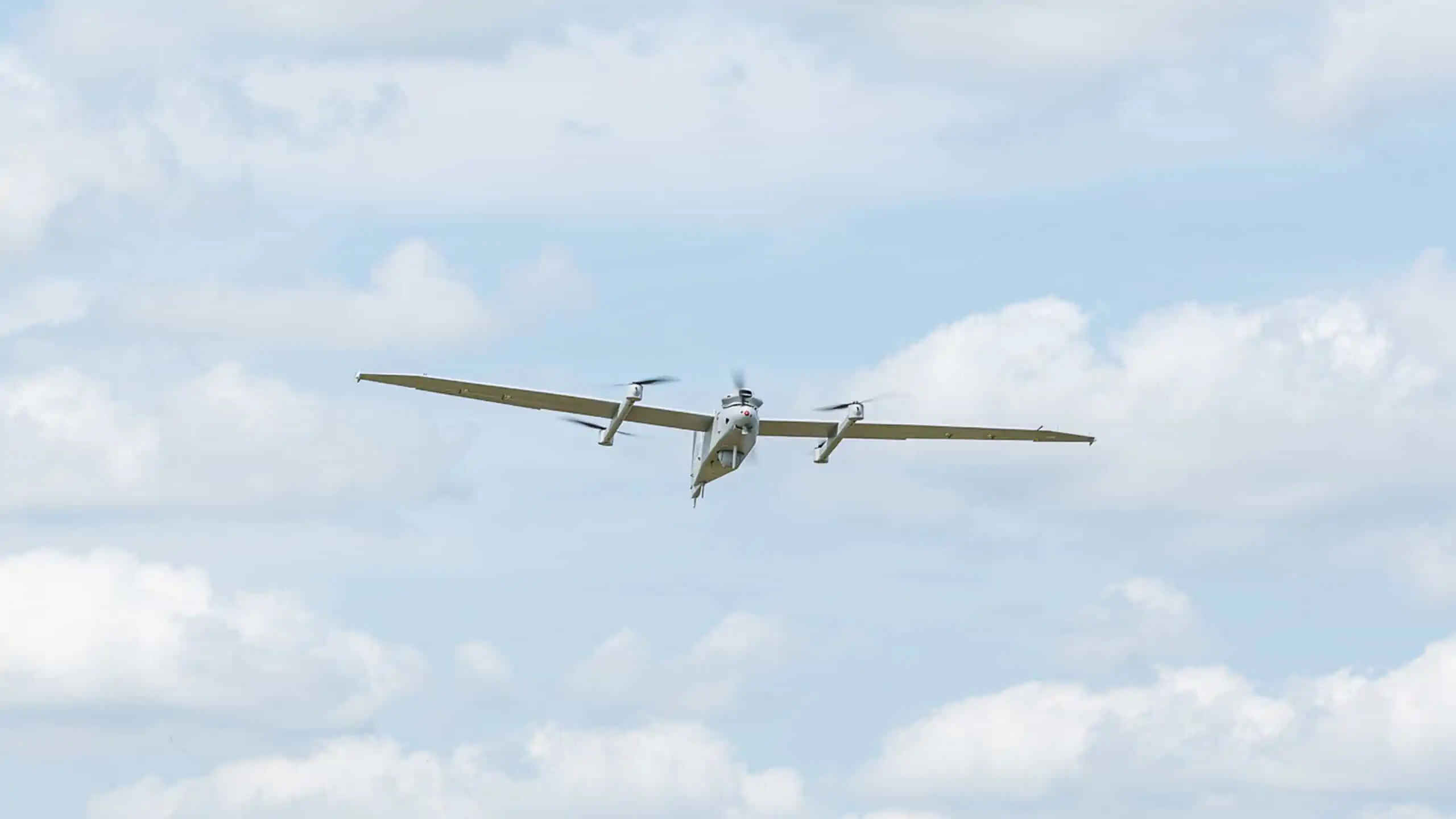 Orbital Corporation Ltd has received an order from US defense technology company AeroVironment Inc. for the supply of the company's newest heavy fuel engine for assessment.
"We are delighted to confirm this new relationship with one of the most significant players in the US and global tactical UAS markets. The opportunity to work with AeroVironment is yet another demonstration of the diversification of our customer portfolio and the growing reputation of our superior heavy fuel engine technology," said Todd Alder, CEO and Managing Director of Orbital UAV.
Arcturus UAV, a leading provider of Group 2 and 3 UAS, was acquired by AeroVironment in February 2021, enabling the company to offer customers a complete set of Group 1 through 3 UAS (including the JUMP® 20 and PumaTM platforms), tactical missile systems (including the Switchblade® 600), high altitude pseudo-satellites and unmanned ground vehicle solutions.
"With the acquisition of Arcturus, AeroVironment provides an expanded product range incorporating platforms highly relevant to Orbital UAV's technology and capabilities. We look forward to working with AeroVironment to demonstrate the superiority of our heavy fuel engine capability and exploring opportunities where we can further support their current and future objectives," said Mr Alder.
Future Tactical Unmanned Aircraft Systems (FTUAS)
In August 2022, the US Army confirmed AeroVironment had been awarded the Future Tactical Unmanned Aircraft System (FTUAS) Increment 1 Other Transaction Agreement for one JUMP® 20 system. FTUAS is the US Army's replacement program for the currently fielded RQ-7B Shadow UAS in ground maneuver brigade combat teams.
According to an Army announcement, "Increment 1 leverages lessons-learned from the year-long FTUAS demonstration and will field readily available mature technologies in response to a Directed Requirement from the Army Futures Command." Increment 2 acquisition – which will be crucial in selecting the final 'program of record' for the Army – is continuing independently of but in parallel with the Increment 1 award and testing.
"The US Army's FTUAS program represents one of the most prominent and significant opportunities within the global tactical UAS market," said Mr Alder. "Amongst many requirements, capability for the UAS vehicle to run on heavy fuel remains key. Orbital UAV has had a long-term strategy to track this program and has built relationships with several suppliers down selected in the Army's acquisition process. This order from AeroVironment further establishes Orbital UAV's positive position in relation to the program," said Mr Alder.
The engine for assessment will be delivered in H2 FY23.