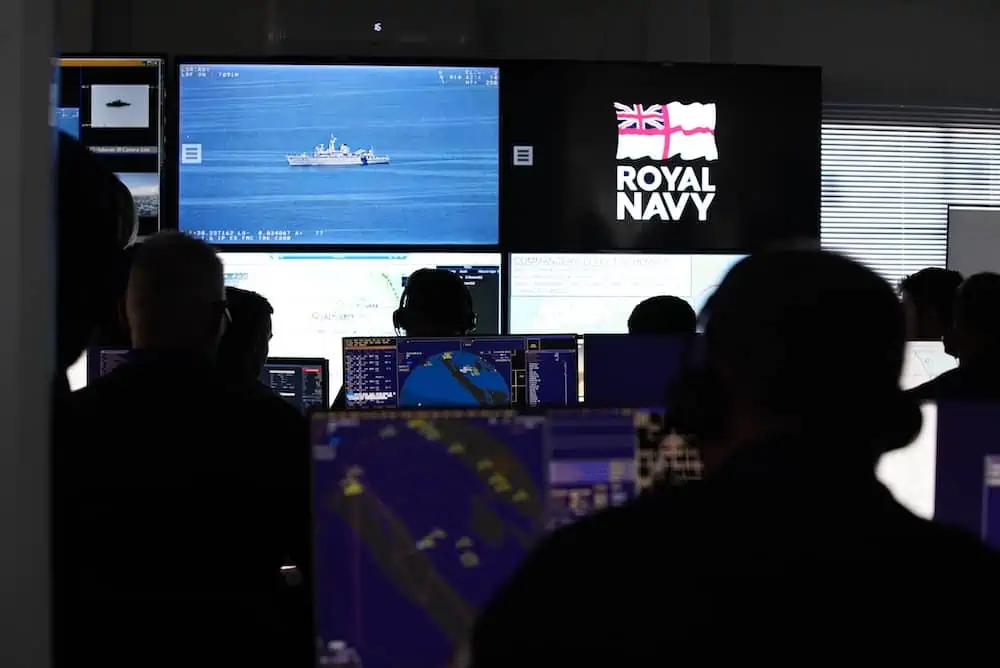 Drone-based maritime surveillance provider TEKEVER has successfully deployed its technologies during the annual REP(MUS) military exercise in Tróia Peninsula, Portugal.
REP(MUS) brings together 1,500 personnel from NATO and partner countries, as well as industry and academia to test the interoperability of autonomous underwater, surface and air vehicles for maritime operations. The exercise tests NATO Alliance readiness to use unmanned systems to counter security challenges ranging from conventional submarine threats to sea mines and asymmetric threats.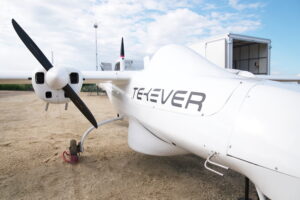 TEKEVER's AR5, an advanced fixed wing Remotely Piloted Aircraft System (RPAS), provided real-time aerial Intelligence, Surveillance and Reconnaissance (ISR) data and video to participating NATO navies including the British Royal Navy and the Portuguese Navy.
Together with its Artificial Intelligence (AI)-driven platform ATLAS, TEKEVER enabled close cooperation and interconnectivity between the different naval forces by processing and disseminating real-time and historical data collected by the aerial systems.
The missions covered counter-submarine warfare, wide area surveillance, support of amphibious forces, and search & rescue efforts.
Following the successful missions, TEKEVER is now in discussions with a number of NATO navies and intelligence organizations regarding further deployment of its technologies.
"Our participation in this naval exercise demonstrates that the aerial intelligence provided by TEKEVER through advanced data analytics is critical for the defense and security of NATO nations," said Ricardo Mendes, CEO of TEKEVER. "Our technology enables close cooperation between naval forces, ensuring the right person gets the right information at the right moment to protect human life and the environment."