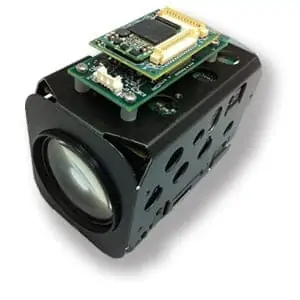 SightLine Applications has released the newest software update for the company's onboard video processing solutions for UAVs (unmanned aerial vehicles) and unmanned systems. The version 3.4.6 release includes added camera support and a range of fixes and improvements for the 3000-series, 4000-series and other processors.
Highlights of the new software release include:
New camera support for FLIR Tau and miniature FPV analog cameras
New camera support for the 3000/4000 for 800×600 HDMI inputs, DRS Tenum 640, and Sierra Olympic Ventus 275 digital video
Exposure range and Auto Gain are improved for MIPI IMX412 camera with the 4000-series
Comprehensive release notes detailing all the new features of version 3.4.6 of SightLine's software can be found here, and the software can be downloaded here.