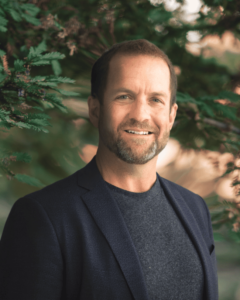 Inspired Flight Technologies (IFT), a manufacturer of commercial sUAS (small Unmanned Aerial Systems) for government and commercial applications, has announced the appointment of Rick Stollmeyer as the company's new CEO.
Rick is a graduate of the U.S. Naval Academy in Annapolis, a former submarine officer, nuclear engineer, and the founder and Executive Chairman of Mindbody, an SaaS (software as a service) platform for the wellness services industry. Having taken Mindbody from his garage through multiple rounds of venture funding, IPO and acquisition by Vista Equity Partners for $1.9 Bn, Rick brings vast experience in the scaling of fast growth technologies businesses.
Rick is also Inspired Flight's Board Chairman and has been a key influence in guiding its strategy since its founding in 2016. Over the past 5 years, IFT, led by Rick's son Marc and 3 other Co-Founders, has developed a strong brand, enhanced its production facility, and consistently delivered an ever-growing amount of UAV systems.
Rick commented: "As an early investor and board director since Inspired Flight's inception in 2016, I have watched this remarkable team prove product market fit in the important category of American made medium and heavy lift sUAS. Our mission now is to manage the large growth opportunity in front of us, as we continuously improve our product lines, expand customer relationships and establish leadership in this lucrative and expanding market."