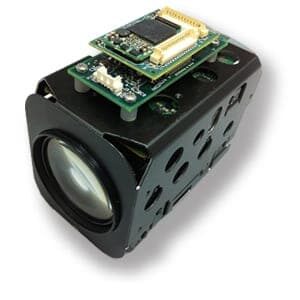 SightLine Applications has released the newest software update for the company's onboard video processing solutions for UAVs (unmanned aerial vehicles) and unmanned systems. The version 3.4 release includes significant improvements to the process tools for the software's Custom Classifier and the drone classifier training set.
Other highlights of the new software release include:
Expansion of enhancement functions started in version 3.3.x now complete
Range of improvements for the 4000-OEM including alternate fonts and 4K optimization
Additional cameras supported, including FLIR Neutrino LC, Basler USB3-Vision GS, Raptor Photonics Owl 640T, MIPI VC296 Mono, Infiray UVC
720p25, 720p50, and 1080p25 now supported on Sony block cameras
Comprehensive release notes detailing all the new features of version 3.4 of SightLine's software can be found here, and the software can be downloaded here.