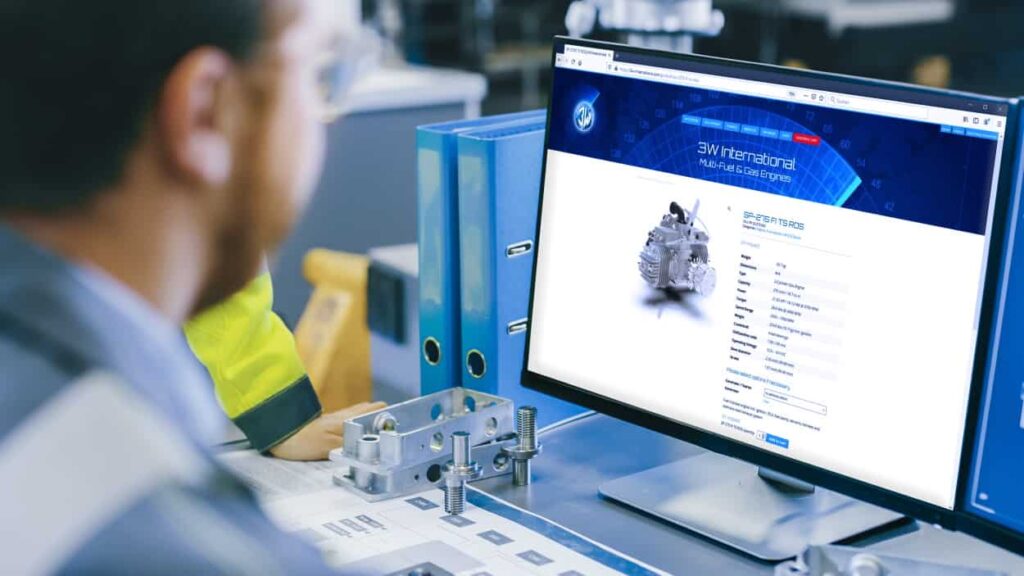 Sky Power's complete UAV (unmanned aerial vehicle) engine product portfolio has been made available for purchase via a new online store operated by partner 3W-International GmbH. In addition to the UAV propulsion systems, customers will also be able to purchase consumables and spare parts such as spark plugs, air filters or control units.
Click here to visit the Sky Power UAV engine online store
The store allows users to select certain individual parameters and components for each engine according to their needs, such as alternators, starter generators and exhaust systems.
Karsten Schudt, managing director of Sky Power, commented: "It is clear to us that large companies and existing customers will continue to purchase engines from us via traditional purchasing. But with our online store, we also want to appeal to companies that want to buy an engine in a quick, uncomplicated way. We have noticed, especially with startups and UAV developers, that a simple and quick purchase of motors without much consultation is of interest, since in many cases motors are purchased in order to perform basic tests with newly developed UAV solutions. For further development steps, these companies then often approach us for additional consulting or to order individually configured systems."