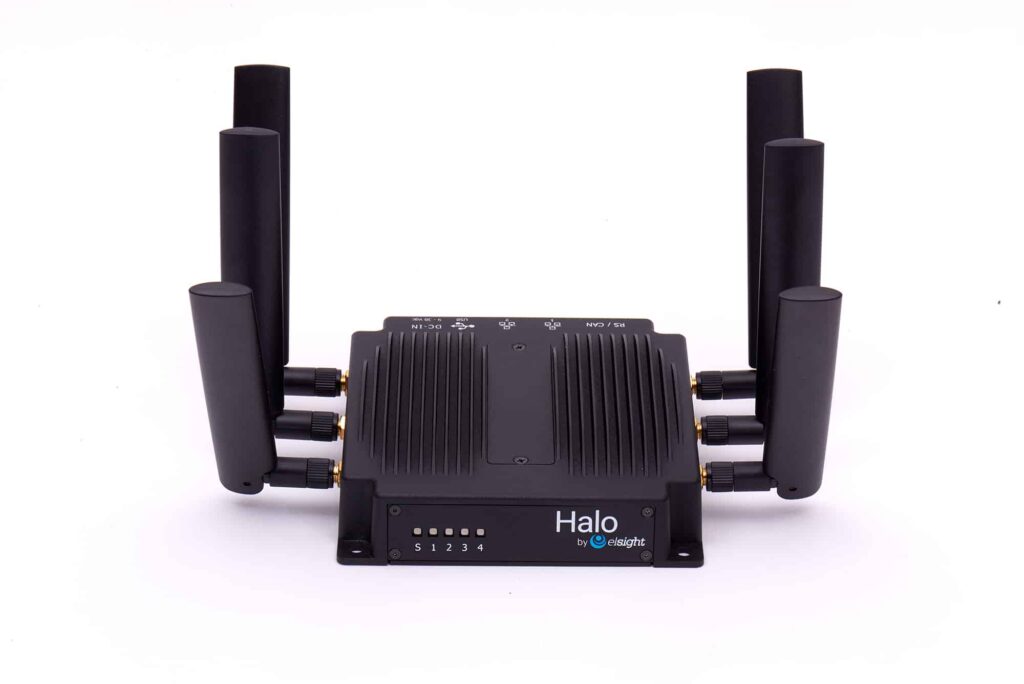 Elsight has successfully completed a funding round that has secured $8.3M for the company to fuel its growth through the acceleration of sales and marketing activities as well further investment in ongoing product development. The successful acquisition is the latest step in Elsight's strategy to become a leading provider of connectivity solutions for commercial BVLOS (beyond visual line of sight) drone operations to top-tier UAS (unmanned aerial systems) companies around the globe.
Significant investment will be made into the further development of the company's Halo platform, in order to meet the most pressing communication and connectivity needs of unmanned platforms manufacturers and service providers. Halo is a highly flexible drone communications solution that takes advantage of all available RF and cellular services, creating a secure communications tunnel via multiple links and seamlessly switching to the most suitable options in any environment.
Through 2020 Elsight has expanded rapidly, and the Halo platform has undergone rigorous testing with regulators in the US, Singapore, Europe and Israel, as the company prepares to dominate the market and become a necessary component for approval of a variety of commercial BVLOS operations.
Yoav Amitai, CEO of Elsight, commented: "The advancements in both UAS technologies and the regulatory approach to democratize commercial operations are the engine that propelled the unmanned economy to the significant growth we have seen throughout 2020. Elsight's trailblazing position in the connectivity sphere for commercial UAVs and UGVs has proven itself, with our growing base of partners pushing our technology through rigorous BVLOS testing and operations."
"We believe that this has created a huge opportunity for platform manufacturers, who can use our fully mature and deployable connectivity technology to assist them with both shortening their time to market and certifying their platforms for commercial BVLOS operations. This fundraising will help us reach an increasing number of drone manufacturers and service providers who want to operate BVLOS at scale and will also help us expand our product offering to solve the challenges of the market as they evolve."
"We believe that a secure, reliable, C2 communication link, topped by the option to stream data in real-time from any unmanned platform to anywhere in the world, is key for commercial-scale UAS operations, from inspection and precision agriculture to delivery and public safety. Our latest product offering, Halo, already serves many types of UAVs/ UGVs around the globe, providing reliable connectivity from visual line of sight to beyond visual line of sight operations. Halo's ability to flexibly interchange between different IP links and aggregate different networks into one pipe of communication makes it the most viable solution for both commercial needs and regulatory requirements."
"We are thrilled to announce this fundraise, and are ready to expand our market reach, enabling the commercial scale of unmanned services around the world. I would like to personally thank all of our existing and new investors and customers for believing in us and our great team of professionals who work tirelessly to create great products and business that solve real-life challenges."