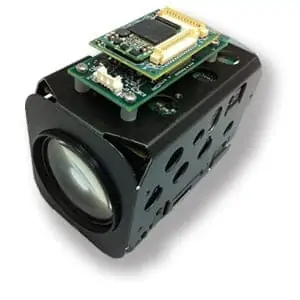 SightLine Applications has released the newest software update for the company's onboard video processing solutions for UAVs (unmanned aerial vehicles) and unmanned systems. The version 3.2.2 release includes real-time running for user-defined classifiers to assess detection or track against trained classes for SightLine's 3000-series and 4000-series video processors, and various improvements to user experience and system robustness.
Other highlights of the new software release include:
New histogram equalization and staring-based denoise mask functions (all products)
Integrated drone classifier now reports fixed-wing and rotary-wing classes (3000/4000)
Radiometric detection telemetry now includes amplitude statistics in addition to pixel location (all products)
Metadata functionality improvements
Comprehensive release notes detailing all the new features of version 3.01.00 of SightLine's software can be found here, and the software can be downloaded here.