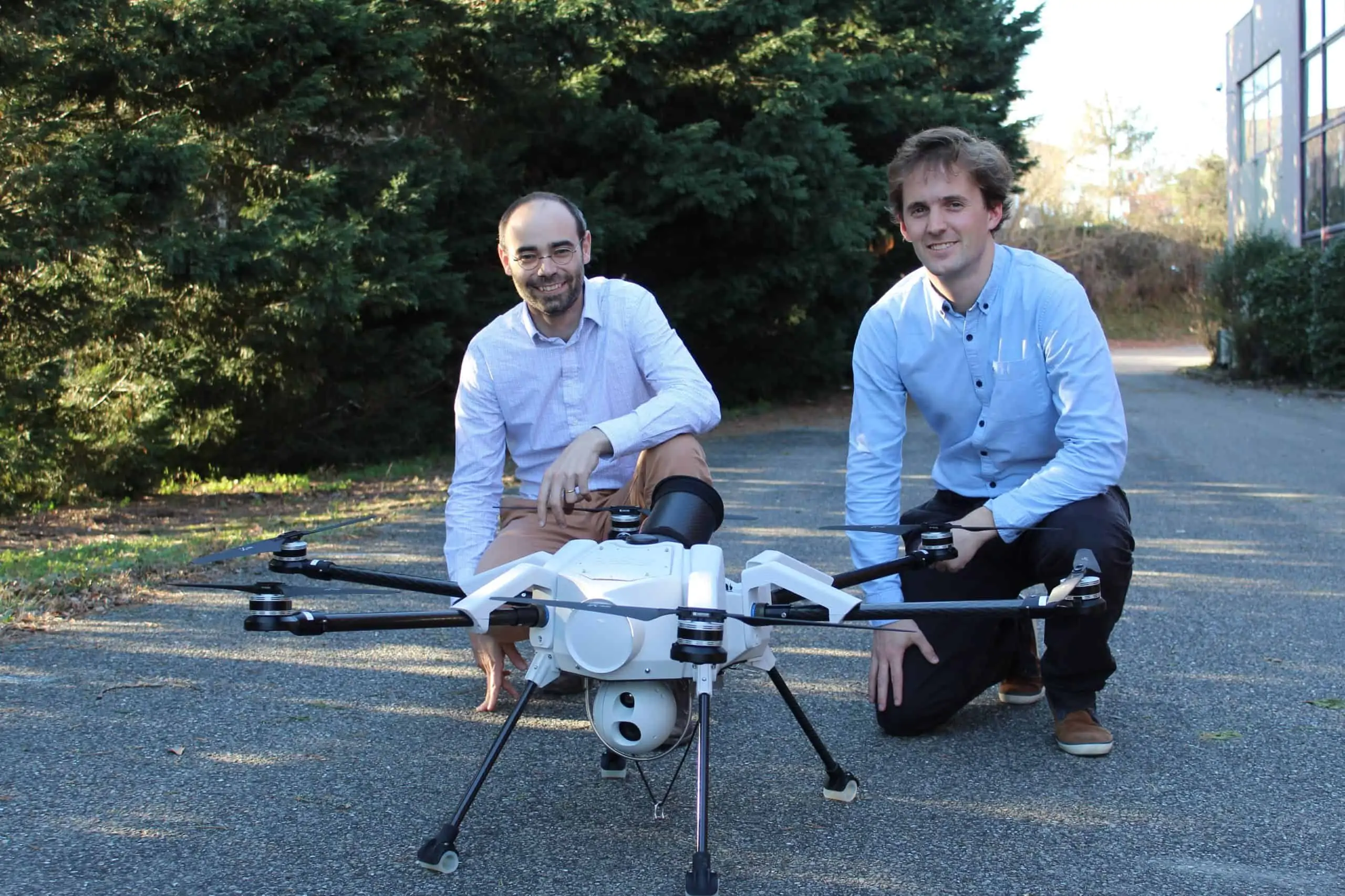 Tethered drone manufacturer Elistair has opened its first North American office in Boston, USA. The new premises will allow the company to better support recent growth in the US and Canada, and offer local support to customers and partners.
Deployed in 65 countries, Elistair's tethered UAV (unmanned aerial systems) systems are capable of flying for extended periods of time and have been deployed at major events such as the Superbowl final, the Champions League final and the Paris Peace Forum. The main users of Elistair's tethered drones in the United States are first responders, defence and private security organisations.
A physical presence in the United States will enable Elistair to offer close and more responsive support to its customers, as well as strengthening the network of strategic partners on the continent. Boston was selected for its thriving robotics and autonomous systems ecosystem, as well as its connections with other major North American cities. Elistair has already formed an agreement with its partner Sinclair University in Ohio to establish an official Elistair Technical Center that will provide training on the Elistair product range for North American customers and partners.
Elistair's tethered UAV and drone tether station products include:
SAFE T 2: Elistair's most powerful tether station, designed to provide extended flight time for commercially available UAVs
LIGHT T 4: A compact and rapidly deployable tether station, suitable for long endurance missions and compatible with a wide range of off the shelf drones including the new DJI M300
Orion UAS: a semi-autonomous tethered drone, designed and developed by Elistair as a turnkey solution for long endurance missions and equipped with daytime and nighttime surveillance payloads
Guilhem de Marliave, CEO and Co-Founder of Elistair, commented: "This is a major step for our team and our American partners. Our growth in this market has greatly accelerated over the last two years and the creation of a locally based team became an essential step for Elistair."