Deep Trekker discusses the use of its Remotely Operated Vehicles (ROVs) coupled with navigational sonar systems to aid with murky water search and rescue/recovery operations.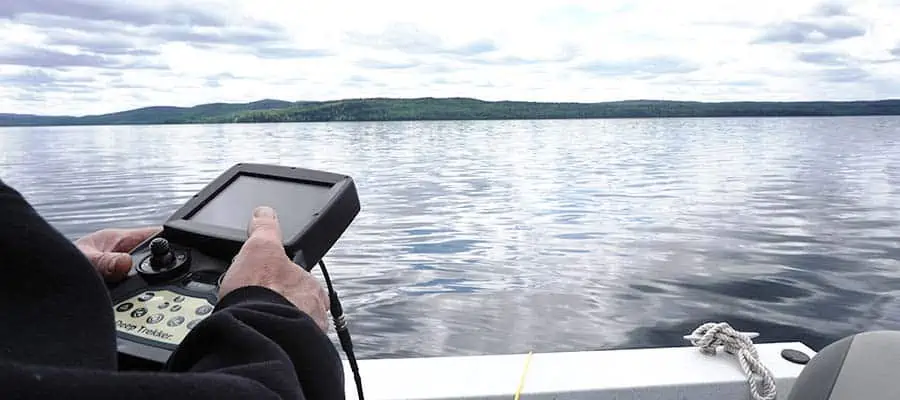 Murky water is inherently dangerous to navigate through. Below the surface, visibility can range from a few feet to mere inches away, and in some cases, the water is so dark, or dense with particulates, you would not be able to see your hand, even millimeters from your face.
ROVs combined with imaging sonar systems are some of the most beneficial tools for search and recovery missions in murky waters, allowing for visualization of environments that would not be possible without using this technology. With the revolving head of the Deep Trekker REVOLUTION ROV, pilots can even adjust the pitch of the sonar, making scanning areas even easier and more thorough.
Deep Trekker's article Murky Water Search & Rescue Using an Underwater Drone covers:
What is Murky Water Search
Challenges when Performing Murky Water Search & Rescue
Technological Advancements in Murky Water Search & Recovery
Deep Trekker ROVs for Murky Water Search