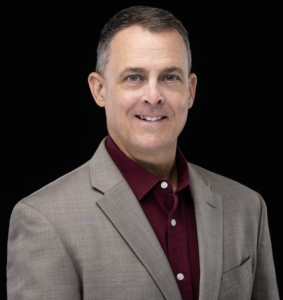 Overwatch Imaging, a leading provider of cutting-edge AI-enabled airborne imaging and intelligence solutions, has confirmed that Lt. Gen. (USMC, Ret.) Michael Groen has joined the company as a strategic advisor.
In this new role, Groen will provide guidance and expertise to further enhance Overwatch Imaging's mission to revolutionize airborne imaging for defense and intelligence applications.
General Groen brings a wealth of knowledge and experience in US defense and intelligence sectors. With a distinguished military career spanning over three decades, he has held numerous leadership positions, including most recently the Director of the Joint Artificial Intelligence Center (JAIC) within the US Department of Defense. Throughout his tenure, Groen played a pivotal role in advancing AI and other emerging technologies to transform national security efforts.
"I am excited and proud to welcome General Groen to our team," said Greg Davis, Founder and CEO of Overwatch Imaging. "Having a leader with his experience and expertise interacting with our team and guiding our development will be invaluable as we work to reinvent the way airborne intelligence is collected, processed and delivered utilizing AI for important missions around the world."
Groen joins the team as Overwatch Imaging is investing in its automation and artificial intelligence capabilities. The company believes his deep understanding of defense and intelligence requirements, coupled with his strategic vision for technology, will be instrumental in helping bring the right solutions to the right communities, at the right time.
"I'm excited to be able to contribute to Overwatch Imaging's mission of advancing aerial imaging technologies," Groen said. "Overwatch has the ability to take aerial imagery to a whole new level of integration, automation, and relevance. I look forward to collaborating with the Overwatch team and helping drive innovations that will drive competitive advantage for our defense and intelligence communities."