T-DRONES multirotor aerial platforms feature ultra-lightweight aluminum design for superior endurance, whilst T-MOTOR motors, ESCs and multirotor propellers are suited to superior flight control, stability, and safety. UST is delighted to welcome T-DRONES on board as a supplier partner and will be highlighting their unique solutions and capabilities across our channels over the next 12 months.
The T-DRONES supplier profile has been written and built by our team in collaboration with the company and showcases T-DRONES compact, reliable quadcopter, multicopter and hexacopter UAVs alongside propulsion systems and accessories for both fixed-wing and multirotor drones.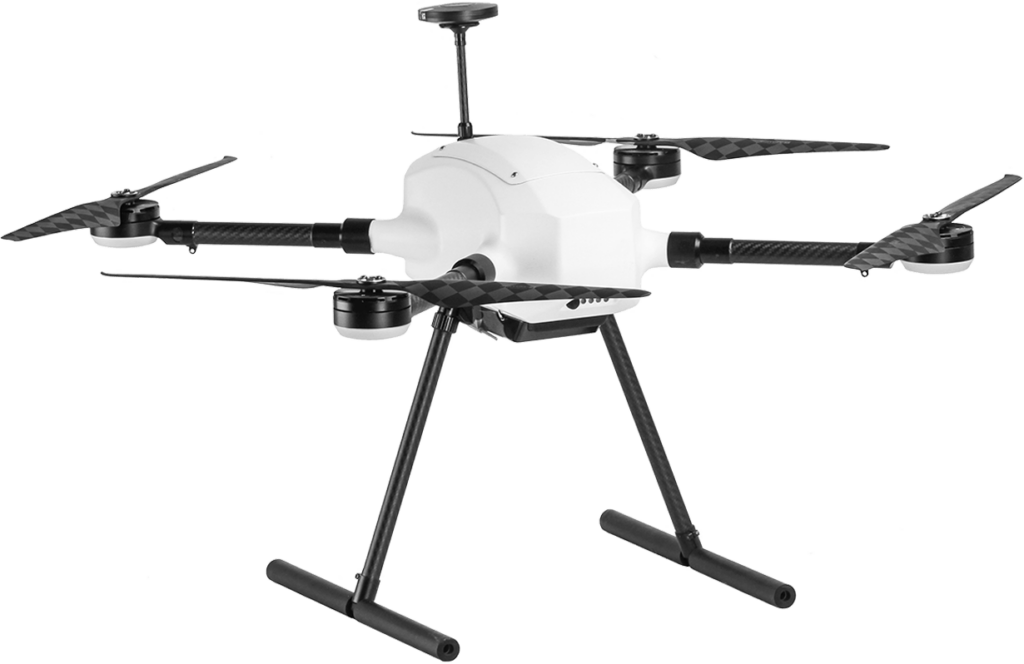 Read on to find out about T-DRONES' M-Series drones, li-on batteries, drone motors, multirotor propellers, and ESCs, plus complete powertrain solutions:
Efficient, reliable and compact T-DRONES M-Series multirotors are extensively flight tested and suited to a wide range of unmanned applications including cargo delivery and inspection. Capable of carrying payloads of up to 15kg the M-Series achieves maximum VTOL performance within an easy to operate, transport and launch multicopter format.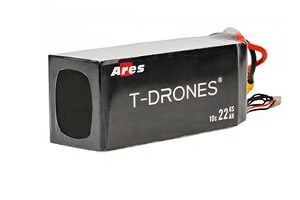 Fly for longer with T-DRONES li-ion batteries and ensure consistent, reliable power to your UAV. Suited to small and medium drones, T-DRONES batteries outperform traditional lithium batteries.
T-MOTOR drone motors are precision-machined to exacting standards; rigorous testing, analysis and simulation, alongside 13 years experience in the VTOL industry, has resulted in highly efficient brushless motors for drones.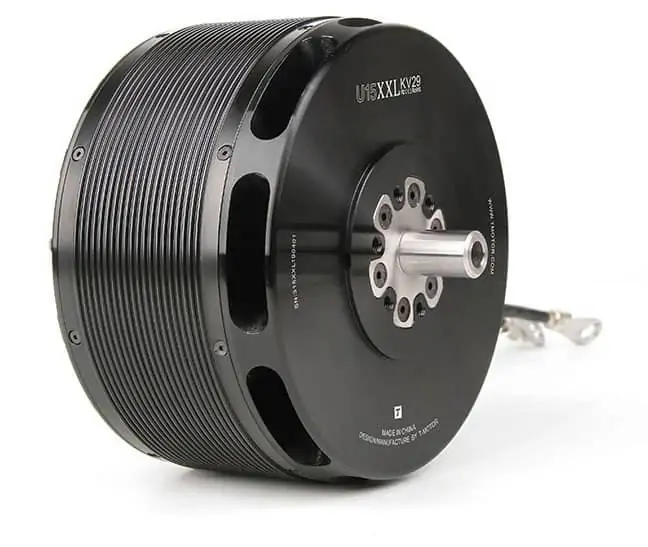 T-MOTOR design and manufacturer a broad range of multirotor carbon fiber propellers for industrial VTOL drones:
Ultra-light carbon fiber
Maximum thrust
Foldable carbon props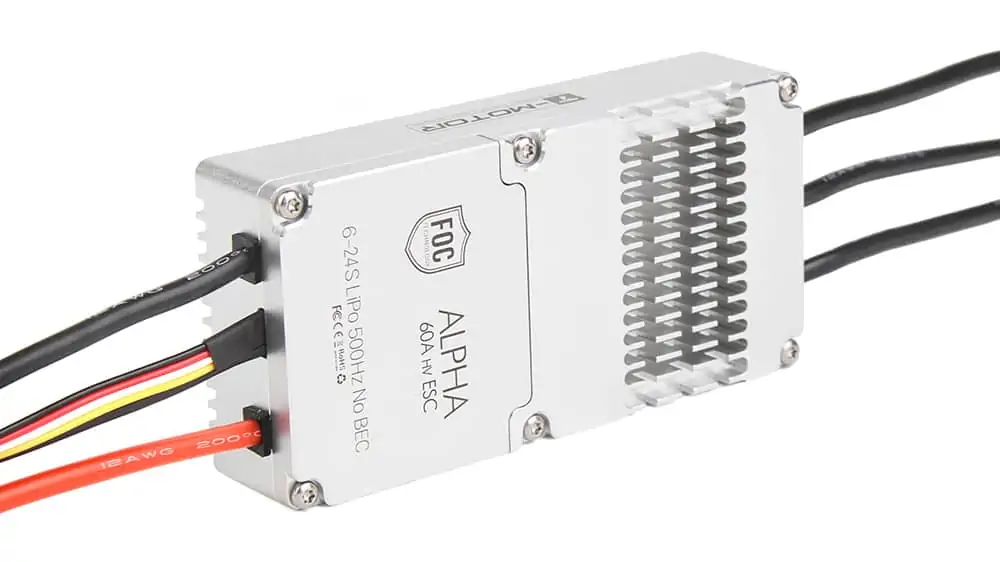 Achieve superior flight times with T-MOTOR ESCs for VTOL drones. Equipped with sophisticated safety features, they are the ideal choice for integration in drone flight control systems.
T-MOTOR's unique complete powertrain solutions for complete industrial drone propulsion include T-MOTOR motors, ESCs, and propellers, combined with T-DRONES batteries.
Find out more about T-DRONES by visiting their UST profile page: https://www.unmannedsystemstechnology.com/company/t-drones/