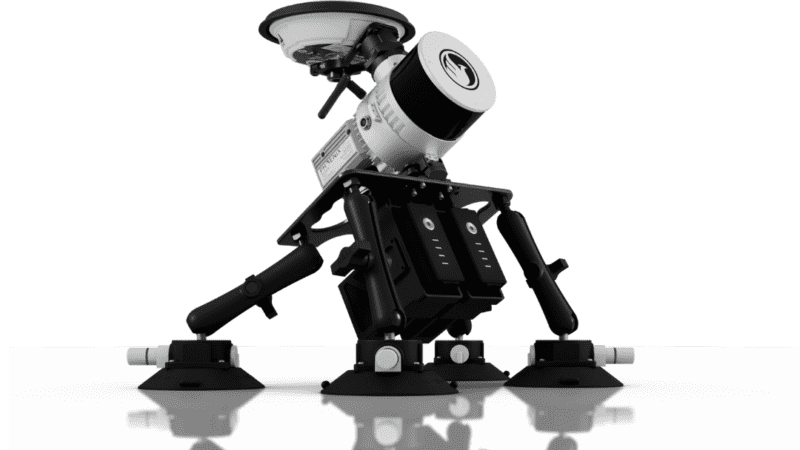 While initially designed for seamless integration with the DJI M300 RTK airframe, Phoenix LiDAR has made its RECON-XT Light Detection and Ranging (LiDAR) solution compatible with a wide array of commercially available Unmanned Aerial Vehicles (UAVs). 
Now, with the introduction of the Mobile Mapping Kit for RECON-XT, users can take their system from air to ground vehicle in minutes, giving operating teams access to more data, more applications, and more versatility than previously available.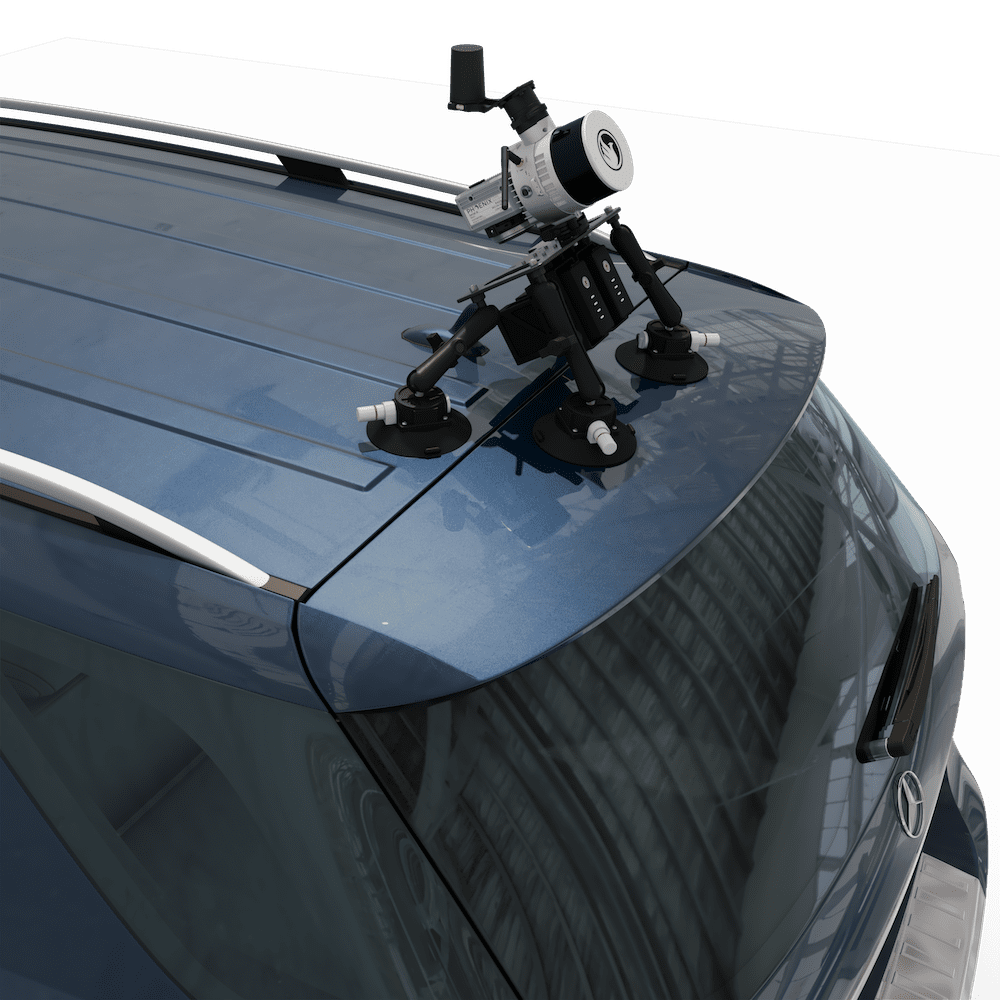 According to Phoenix LiDAR, the RECON-XT is capable of survey-grade accuracies and dense vegetation penetration, while retaining a minimalist, light-weight profile. When coupled with Phoenix Software LiDARMill and Spatial Explorer software, users can take advantage of data processing functions that drive automated workflows, quality control, reporting, deliverables, and remote viewing capabilities to even the most novice of LiDAR users.