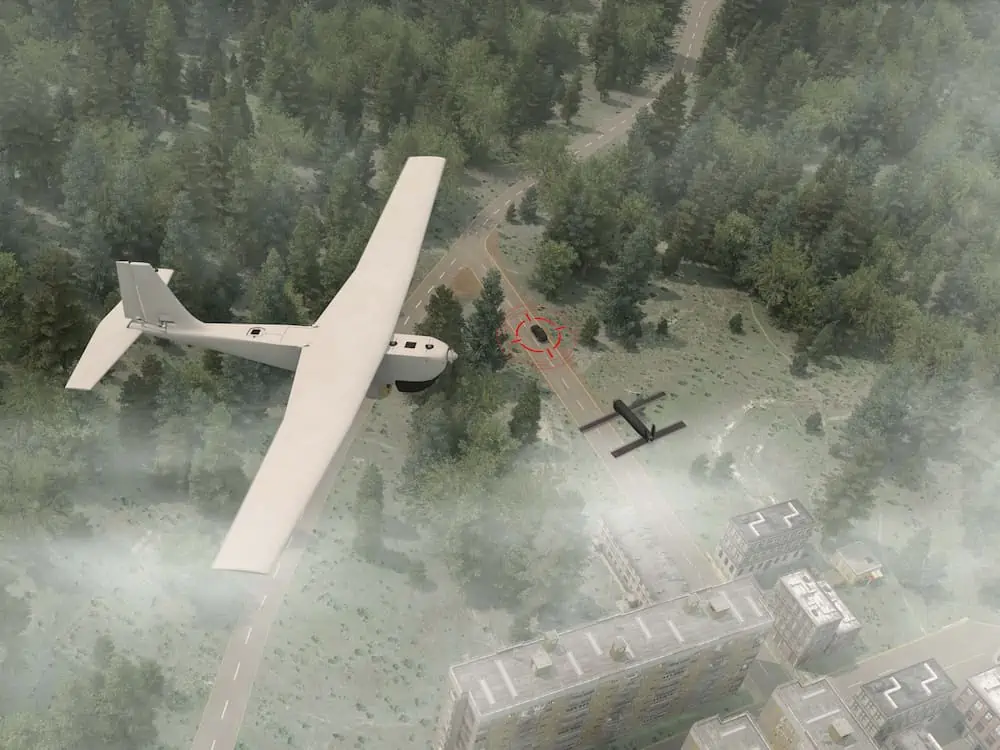 AeroVironment, Inc. has introduced the Switchblade 300 Sensor to Shooter Kit capability that enables operators to transfer target coordinates from the company's small Unmanned Aerial Systems (sUAS) – such as Puma 3 AE, Puma LE, Raven B or Wasp AE – to Switchblade 300 loitering missile systems.
The Switchblade 300 Sensor to Shooter Kit enables operators to quickly update FalconView, a multi-platform mapping and mission planning application, with the Sensor to Shooter (S2S) software on a ruggedized Windows 10 laptop and connect to the included Pocket Digital Data Link (pDDL). Using the software's tap-to-target user interface, target coordinates are instantly transferred via machine-to-machine communication from the sUAS to the Switchblade 300 to create an automated mission plan and launch sequence with no chance of data entry error.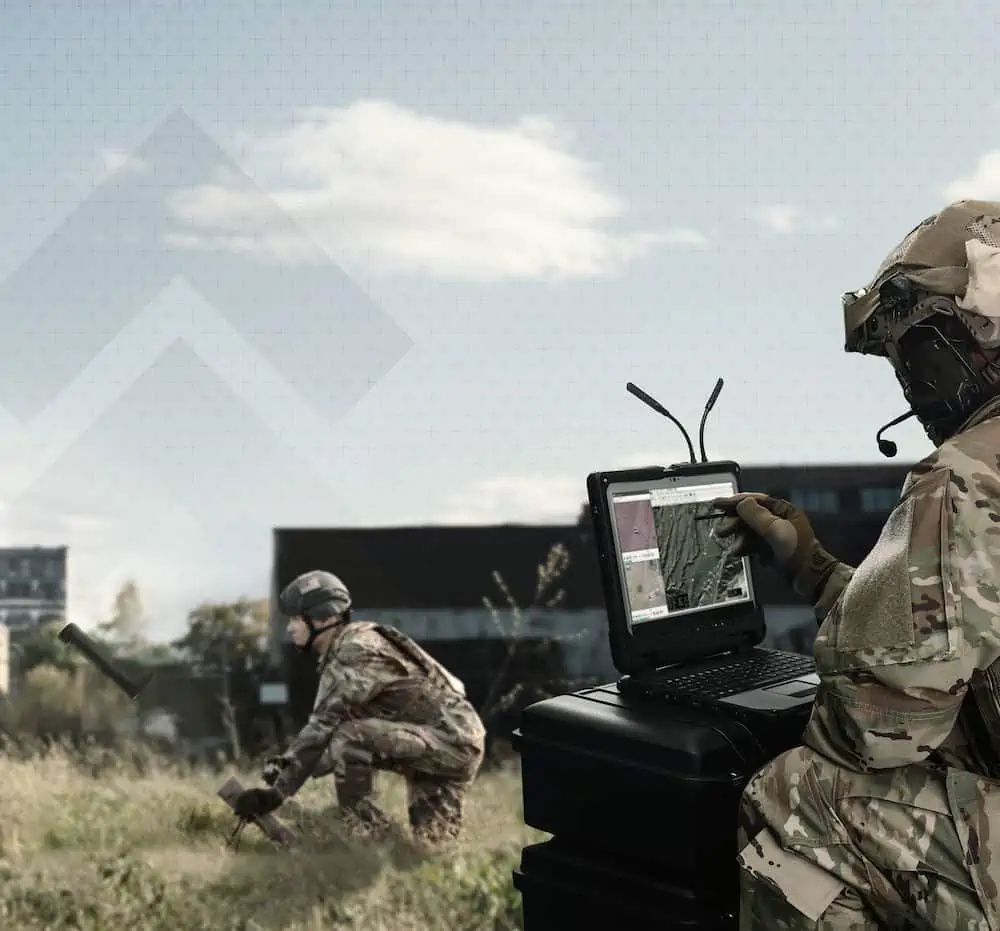 Upon launch, the Switchblade 300 can autonomously navigate to the designated coordinate position, allowing operators to scene match full-motion video downlink from both assets to ensure positive identification of the target. Once confirmed, operators can then engage the target with lethal effects and immediately capture the resulting battle damage assessment from the sUAS overwatch to reassess targets for follow-on or immediate re-attack strikes.
"Sensor to Shooter maximizes the operator's ability to see first, strike first, combining the superior intelligence, surveillance, and reconnaissance capabilities of AeroVironment's sUAS with the precision strike capabilities of the Switchblade loitering missile system," said Charles Dean, AeroVironment vice president for global business development and sales of UAS. "The Switchblade 300 Sensor to Shooter Kit builds on AeroVironment's commitment to deliver innovative, streamlined interoperable solutions that elevate the warfighter's situational awareness, reduce engagement timelines and cognitive load, and increase mission success and operational safety."
Find suppliers & manufacturers of Tactical Unmanned Aerial Systems >>