Performance Electronics, a leading provider of custom electronic design and manufacturing services for UAVs (unmanned aerial vehicles) and unmanned systems, has partnered with Unmanned Systems Technology ("UST") to demonstrate their expertise in this field. The 'Gold' profile highlights how their engine management systems and electronic control units are ideal for small drone engines, as well as how the company can create bespoke solutions to clients' exact design requirements.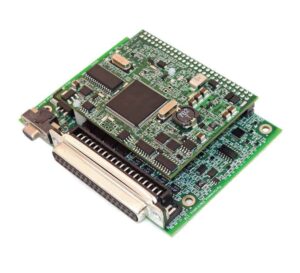 Performance Electronics' custom electronic product design services for UAVs and unmanned vehicles encompass the full turnkey development lifecycle from concept through to final production. The company can design to users' exact specifications, and can even help finalise requirements if you are unsure.
The company has the expertise needed to bring custom UAV electronic designs to life, including hardware and software development, industrial and mechanical design, control systems engineering, and manufacturing and testing.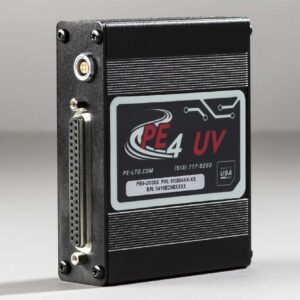 Performance Electronics' PE4 electronic engine control units (ECUs) for drones and unmanned vehicles are compact, lightweight and capable of controlling every aspect of small two- or four-stroke engines. The company can provide full integration services for both existing and new UAV engine designs and airframes.
The PE4 engine control units include two injector drivers and two internal ignition coil drivers, CANbus communications, and up to 40 hours of data logging. All models feature dedicated TPS, MAP, IAT, trigger and sync inputs, two additional generic digital and analog inputs, and tachometer output. A range of other input and output capabilities is also provided, varying by model.
To find out more about Performance Electronics and their custom electronic design and manufacturing services and ECUs for UAVs, please visit their profile page: https://www.unmannedsystemstechnology.com/company/performance-electronics/