Overview
Electronics Manufacturing Companies
Electronics Manufacturing Services
Drone Electronics & Subsystems for UAV, UGV, UUV, USV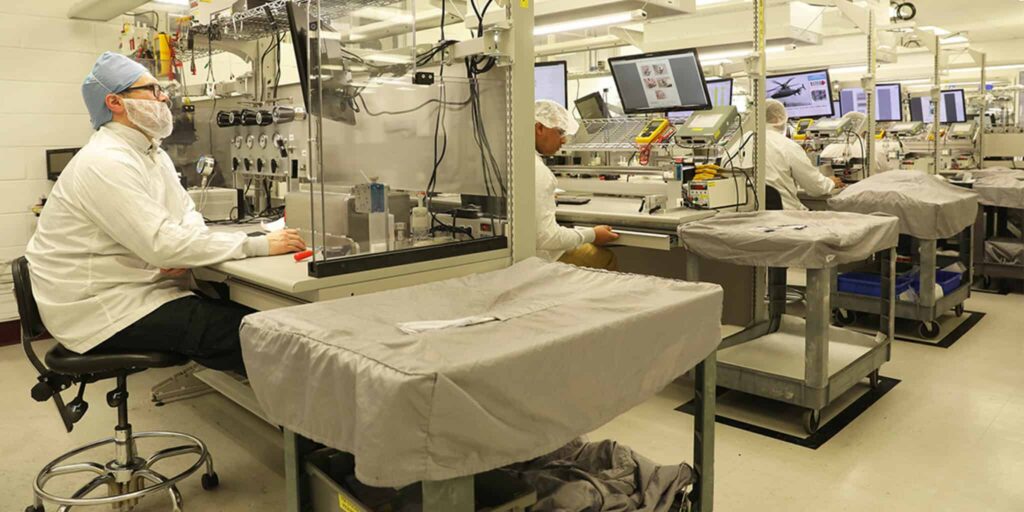 Electronics manufacturing companies provide a variety of services for the creation of unmanned systems, including UAV (unmanned aerial vehicles), UGV (unmanned ground vehicles), UUV (unmanned underwater vehicles) and USV (unmanned surface vessels). These services may be employed to design and manufacture a wide range of electronic subsystems for these vehicles, including power management, electronic engine and battery management, flight controllers and navigation systems, as well as wiring harnesses and other interconnect solutions.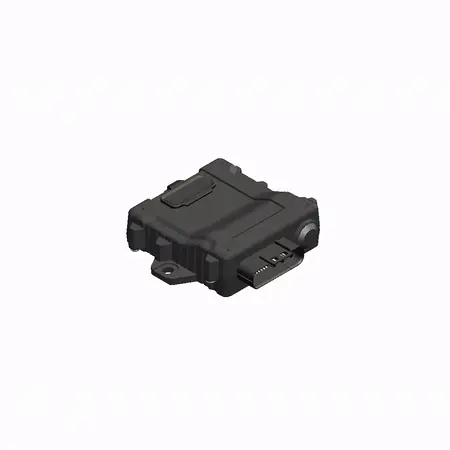 Design, prototyping, testing & production
Electronics manufacturing companies may specialise in certain areas of the product lifecycle, such as system design or PCB (printed circuit board) assembly. They may also provide an all-in-one service that takes care of the entire lifecycle, starting with requirements capture and moving through design, prototyping, testing and production.
PCB design and manufacture includes a variety of options to suit a range of systems requirements. Circuits can be designed on a rigid substrate of one or more layers, or on a flexible base material that allows the board to conform to non-standard alignments such as those found in space-constrained enclosures or unusual geometries. PCBs can also be designed to various military specifications, or engineered to provide enhanced resistance to RF (radio frequency) signals and interference.
Companies offering PCB manufacturing services may be able to handle volumes ranging from one-offs and small prototype runs through to full production runs of thousands of units. The manufacturing process may also include population of the board with the required components.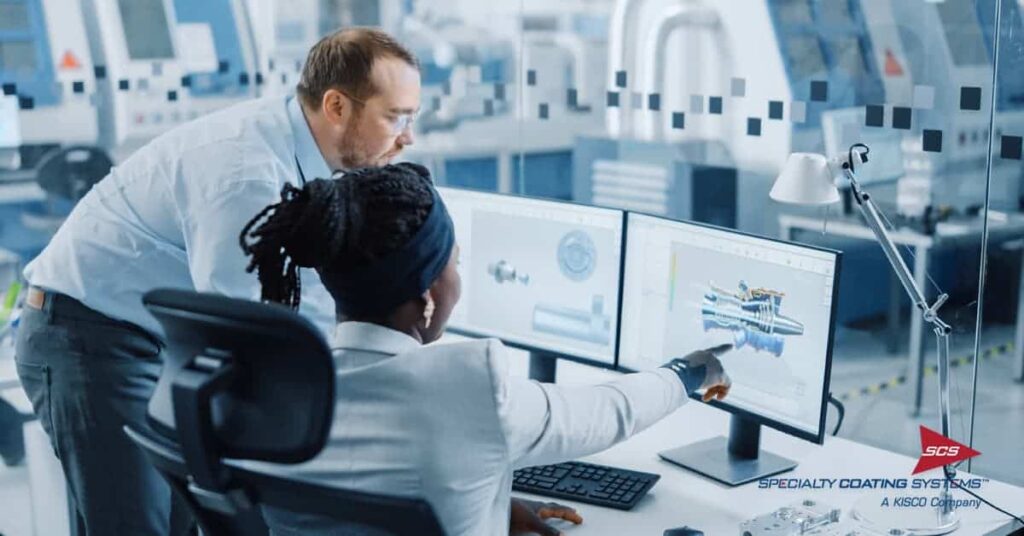 Quality Control
Following manufacture, a range of tests will usually be carried out as part of the quality control process.
Flying probe testing – performs a number of non-powered checks to ensure that the board is free of basic errors such as shorts and unexpected resistances and capacitances.
In-circuit testing – powers up and activates the board circuitry to perform more in-depth testing and identify defective components.
Functional testing – usually the last test stage performed before shipping the final assembly, and checks that the system function and electrical performance are as expected.
Platinum Partners
Gold Partners
Silver Partners