Moscat Ingeniería is a specialist developer of electronic fuel injection (EFI) components and two-stroke engine management systems for UAVs (unmanned aerial vehicles) and drones.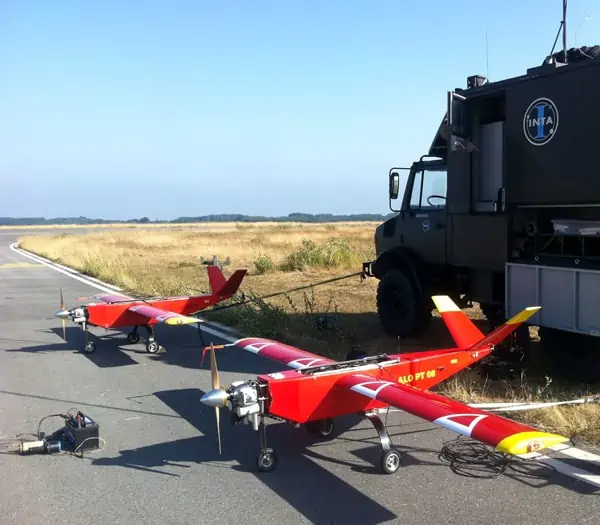 Through our work with drone propulsion systems we have gained broad and deep knowledge and experience of a variety of UAV systems.
In addition to our off-the-shelf products we offer a range of custom capabilities and technical partnership opportunities for UAV system integrators, engine manufacturers and OEMs.