Moscat Ingeniería, a specialist developer of electronic fuel injection (EFI) components and two-stroke engine management systems for UAVs (unmanned aerial vehicles) and drones, has partnered with Unmanned Systems Technology ("UST") to demonstrate their expertise in this field. The 'Gold' profile highlights the company's off-the-shelf products as well as their custom capabilities and technical partnership opportunities for UAV system integrators, engine manufacturers and OEMs.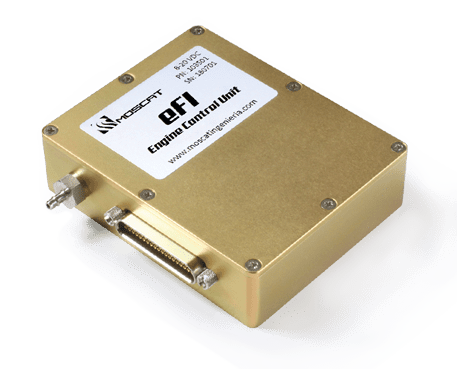 Moscat Ingeniería's ECU (engine control unit) for two-stroke, four-stroke and rotary drone engines is a compact and lightweight unit that provides closed-loop control of fuel injection and ignition, adapting on the fly to the UAV's engine status and environmental conditions such as altitude and temperature.
The electronic engine management system also provides a wide range of essential features including propeller pitch control, engine health monitoring, engine speed control via fly-by-wire, and control of a redundant fuel supply. Specialized control algorithms are provided as standard for two-stroke engines, with options for four-stroke and Wankel rotary engines also available.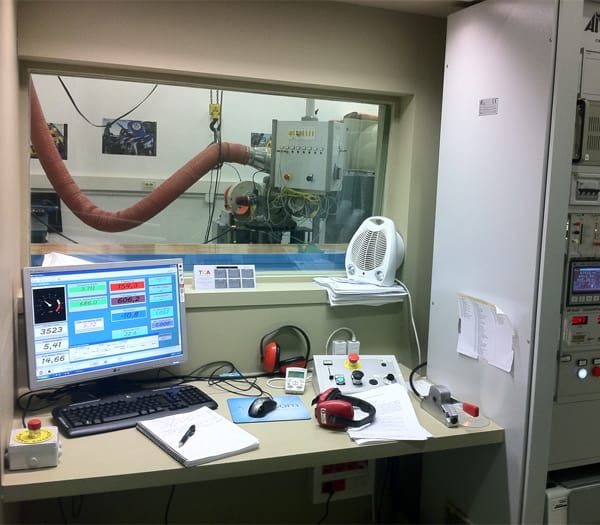 The company also provides a range of expert UAV and drone engineering consultancy services for commercial, industrial and military clients. These include:
Custom electronic management and OEM ECU development
Systems integration
Project support and upgrades
To find out more about Moscat Ingeniería and their engine management systems and engineering services for drones, please visit their profile page: https://www.unmannedsystemstechnology.com/company/moscat-ingenieria/