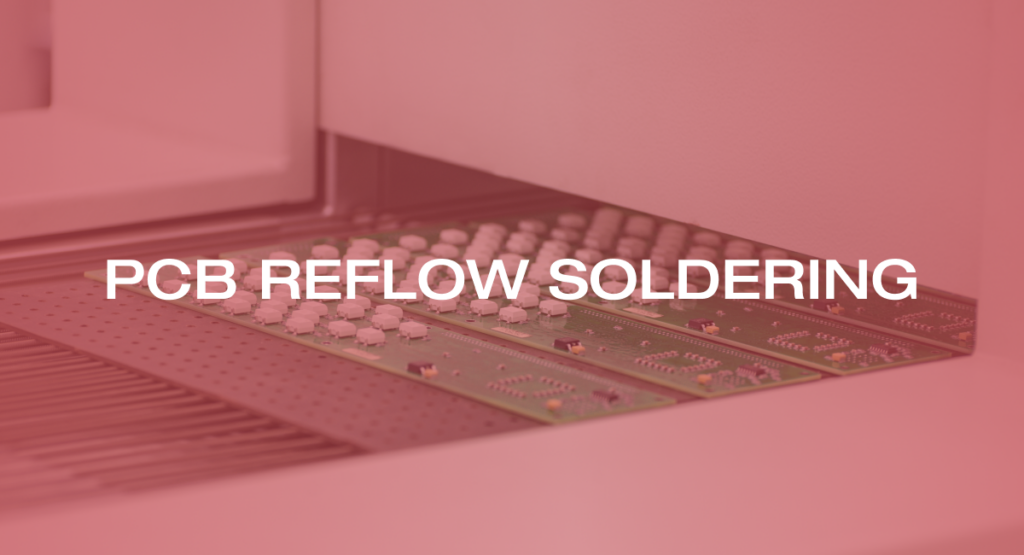 San Francisco Circuits, a leading provider of high-quality printed circuit board (PCB) solutions, has announced the launch of their advanced PCB reflow soldering capabilities.
PCB reflow soldering is a critical process in PCB assembly that involves the precise application of solder paste to securely bond electronic components onto a PCB. This process ensures reliable connections while minimizing thermal stress on the components, resulting in highly efficient and durable circuit board assemblies.
The introduction of PCB reflow soldering by San Francisco Circuits brings several significant advantages to their customers. By employing state-of-the-art reflow soldering equipment, the company is able to achieve exceptional solder joint quality, ensuring optimal electrical conductivity and mechanical strength.
This technique allows for the assembly of complex PCBs with a high component density, meeting the demands of cutting-edge electronic devices.
San Francisco Circuits offers a comprehensive range of turnkey PCB assembly services, including design, prototyping, and production, all under one roof.