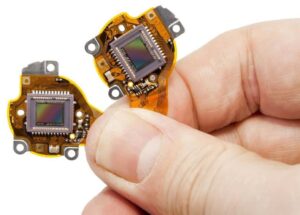 San Francisco Circuits is an industry leader in all aspects of printed circuit boards, including design/layout, fabrication and assembly.
They work with a strong network of PCB manufacturers and PCB assembly houses, both domestic and off shore to provide a one-stop solution and the best value possible for all printed circuit board requirements.
Their team of experienced technical experts strive to provide a quick turnaround, not just on printed circuit boards, but also customer service. San Francisco Circuits provides both prototype PCBs and large PCB production volumes for every application of unmanned systems and beyond.