Rocky Mountain Unmanned Systems (RMUS) has partnered with Watts Innovations to provide sales, support, training and payload integration in North America for the Watts U.S.-made, industrial Unmanned Aerial System (UAS) solution,  PRISM.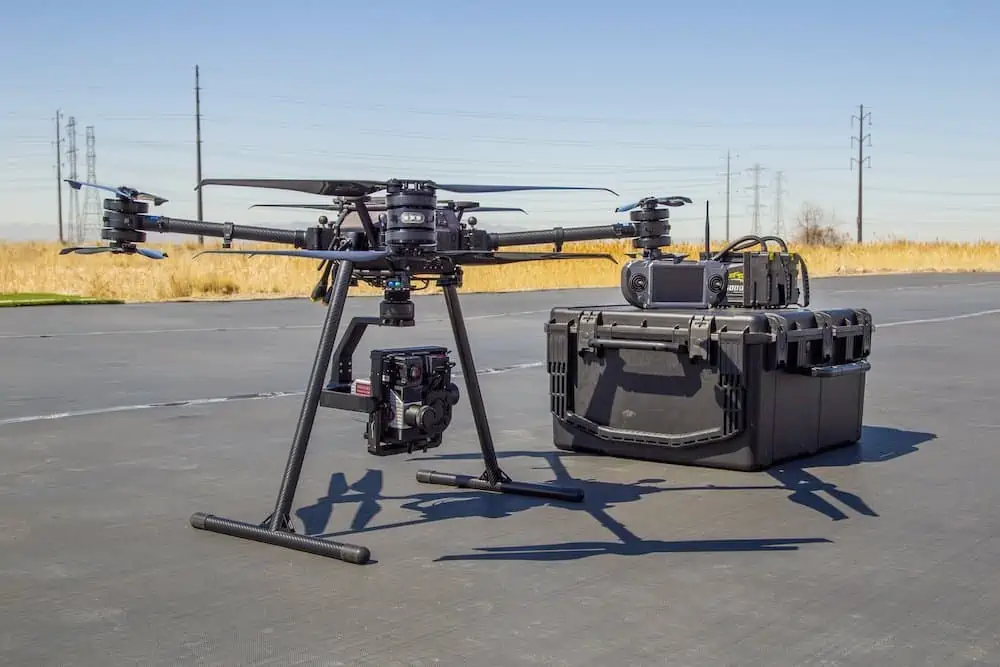 "Our customers have been asking for a U.S.-made drone platform to carry sophisticated industrial-grade payloads like thermal cameras, LiDAR systems, optical gas imaging cameras, etc.," said JT Von Lunen, founder and President of RMUS. "We are very excited to leverage the core competencies of RMUS and Watts Innovations to bring these turnkey PRISM solutions to market." 
The PRISM features a unique modular design that enables the end-user to choose between a traditional quadcopter and an X8 coaxial configuration for heavier payload options of up to 25 lbs.
The rail-based mounting systems allow for the payloads to be installed on the top or bottom of the platform. The Pixhawk-based flight control system utilizes a custom user interface designed for ease-of-use and in-flight capabilities. The PRISM also has standard and NDAA-compliant ground control station options.  
"We are happy to work with RMUS for payload integration and direct customer support as we continue to focus on designing and manufacturing the best aircraft possible for the American market," said Bobby Watts, founder and owner of Watts Innovations.
"The team at RMUS is absolutely fantastic and we believe that they will be providing an incredible amount of value to customers looking to purchase a turnkey package with our aircraft. This is just the beginning."   
RMUS has been developing payloads for the PRISM platform since mid-2020.
"We see huge potential for these PRISM-based solutions in lots of industries," Kevin Toderel, general manager of RMUS Canada, added. "We are excited to get the PRISM into our clients' hands and to continue to develop new options for future use-case scenarios that we have yet to discover."