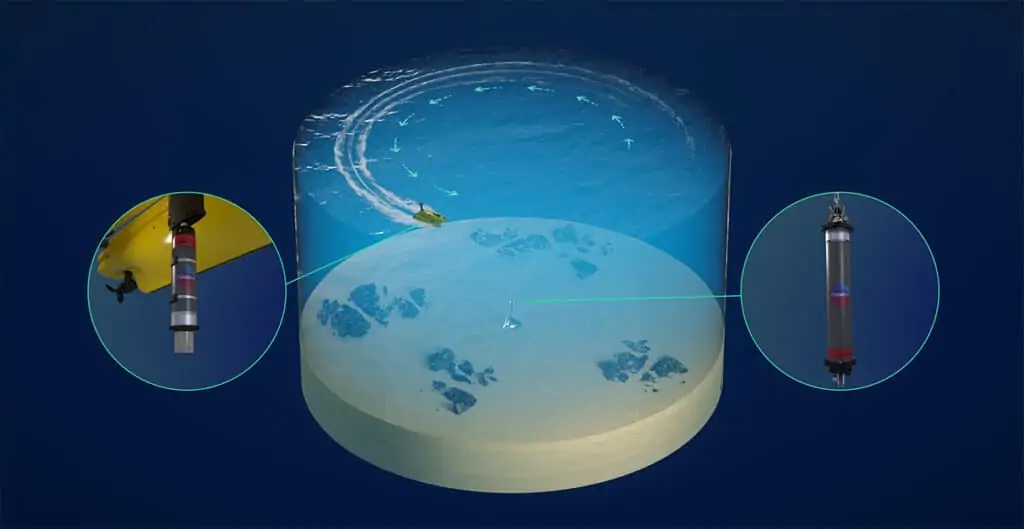 Sonardyne has released an article detailing how USVs (unmanned surface vessels) can be used to support smarter, cleaner and more cost-effective offshore construction operations. Initially a niche technology utilised for military and defense applications, USVs are now used for a wide variety of civilian surveying and data collection tasks.
Read the full article on Sonardyne's website
The article covers:
How USVs are being used in offshore renewables and oil and gas, including as platforms for autonomous underwater vehicles (AUVs), remotely operated vehicles (ROVs) and aerial drones
Why USVs are currently not as widely used for offshore construction
Using USVs instead of manned vessels for Long BaseLine (LBL) calibration – both surface box-ins and baseline data collection
Combining a USV with ROVs for LBL array deployment and pipeline touchdown monitoring
Using the right USV for an offshore mission provides opportunities to reduce reliance on crewed vessels in the field and to minimise overheads, missions and the exposure of personnel to risks. To find out more, read the full article on Sonardyne's website.