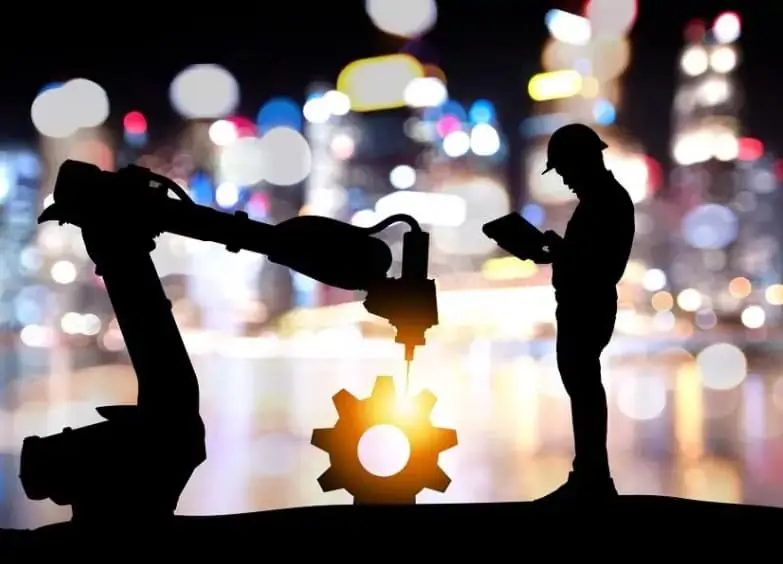 Doodle Labs has launched the Wearable Smart Radio, a compact wireless mobile mesh router that features an integrated WiFi hotspot to allow internet-enabled devices such as laptops, tablets and smartphones to connect to a mesh network. The device is smaller than a smartphone and is ideal for connecting ground control stations for drones and other robotic vehicles.
The Wearable Smart Radio provides long-range, high-speed private encrypted wireless mesh connectivity for personnel in the field, enabling seamless collaboration with other team members both nearby and in remote locations, using the devices they already have.
The device is based on Doodle Labs' patented Mesh Rider OS, an advanced networking technology designed to provide optimal connectivity for mobile robotics. The company's Smart Radios provide an ultra-reliable, low latency, long-range, encrypted, high-speed private wireless mesh networking solution. The products are available in frequency bands between 100 MHz to 6 GHz, and in several use-case optimized form factors to meet a wide range of deployment requirements.
The Wearable Smart Radio is highly suited to a variety of industry sectors that utilise drones and robotics, such as construction, agriculture, logistics & material handling, public safety, disaster management and defense. The platform is currently undergoing global certifications in many unlicensed frequency bands.