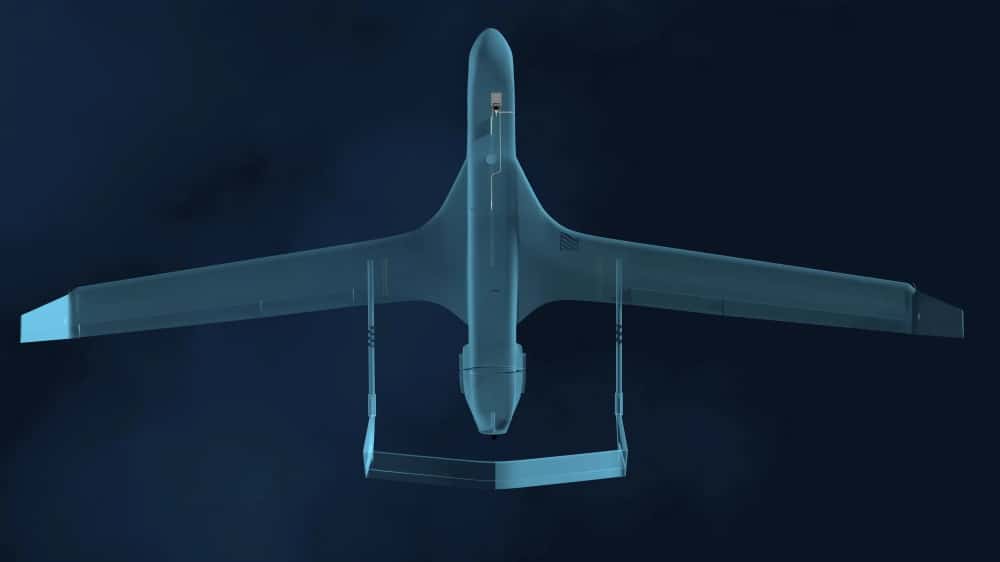 Sagetech Avionics has recently presented a webinar on the up-and-coming requirements for situational awareness that will enable BVLOS (beyond visual line of sight) operations for UAS (unmanned aerial systems). The webinar was presented as part of a UAV Manufacturer Meet-Up in conjunction with Sagetech's autopilot partner, Micropilot.
Watch a full replay of the webinar here
Topics covered during the webinar include:
The requirements for UAV BVLOS flight for above and below 400 AGL, with a focus on new and emerging requirements
Situational awareness equipment options based on specific mission requirements
A discussion of new and emerging detect and avoid (DAA) technologies
Sagetech provides a range of component- and system-level detect and avoid solutions that will help UAS operators achieve BVLOS flight safely and within required regulations. To find out more, watch the full webinar here.