NovAtel's recent webinar "Antennas for Autonomous Auto Applications" discusses and explores the challenges of sub-meter-level positioning required for lane-level resolution in driverless vehicles. Multi-constellation/multi-frequency (MCMF) GNSS with protection limits and correction services are necessary to move forward safely however this technology does not work off the small-size, single-frequency, narrow-band antennas that cars currently carry.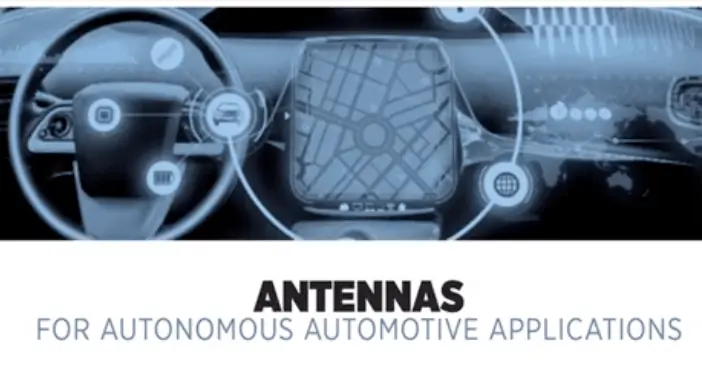 In this presentation, Kevin Doherty, Technical Sales Representative for Hexagon | NovAtel, is joined by other leading industry experts from General Motors and Stanford University to identify solutions that fit the automotive market requirements.
This webinar is now available for on-demand viewing on the NovAtel website and provides valuable insights into the entire signal chain from antenna to receiver, the protection limits and how to make everything work together to meet automotive standards.