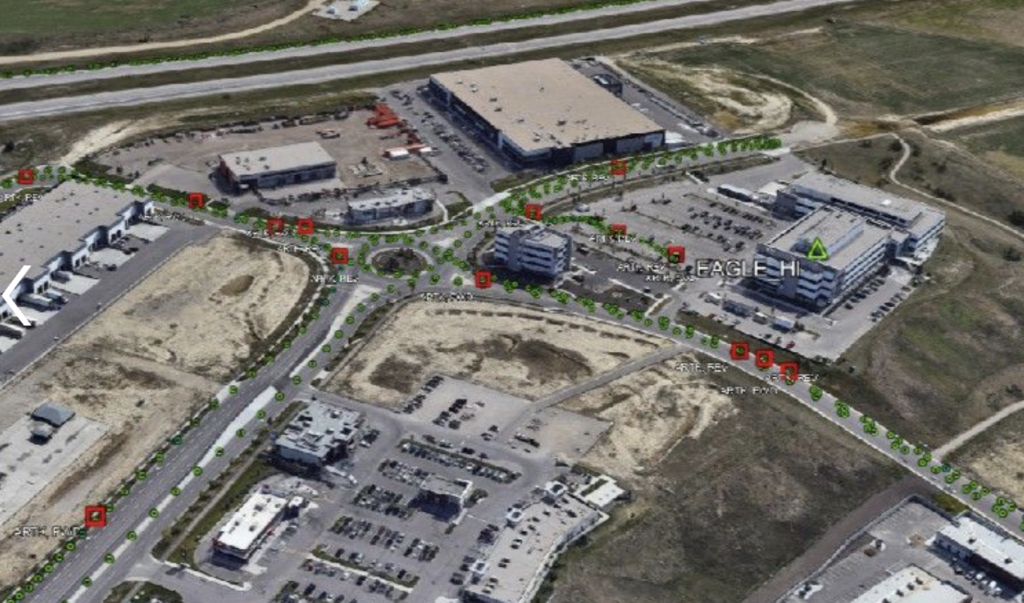 Hexagon | NovAtel has launched version 9.00 of its Waypoint post-processing software, including Inertial Explorer, Inertial Explorer Xpress and GrafNav/GrafNav/GrafNav Static.
Waypoint 9.00 includes BeiDou Phase III support and a refreshed, streamlined GUI for users to import, process and export their data faster and more efficiently.
According to NovAtel, Waypoint software is trusted by the companies building maps for the world. This update expands that trust with a streamlined and intuitive GUI making it easier than ever for users of all experience levels to output a reliable source of truth with centimetre-level accuracy. The software includes built-in environment and application profiles and support for NovAtel products and a range of third-party GNSS receivers.
These latest enhancements are now available for all Waypoint users with an active subscription within the support period.
The 9.00 version includes the following:
A refreshed GUI that is more intuitive and easier to navigate
BeiDou Phase III support that enables a more robust and resilient positioning in post-mission trajectory
Key security improvements that further enhance software robustness
Zero-velocity update (ZUPT) detection and heading stability improvements
More comprehensive export options for more flexibility in output trajectory in CLI and SDK, including generic data formats
A complete listing of all changes is available in the "What's New" document included with the software download.