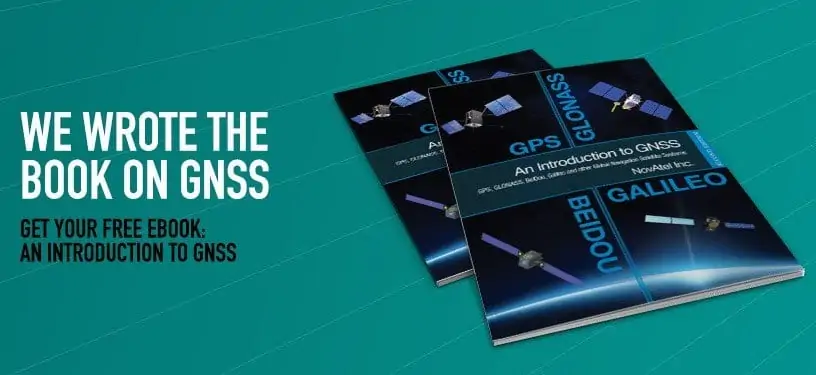 NovAtel, a global technology leader pioneering precision end-to-end positioning solutions, has released a free eBook entitled 'An Introduction to GNSS'. If you're new GNSS, this eBook covers the basics in an easy-to-read format.
Request the PDF here: https://hxgn.biz/2GV00P4 
The book covers the following:
An explanation of GNSS technology in an easy-to-understand manner
Basic information on how the GNSS works
The equipment necessary to receive and transmit GNSS signals
Exciting applications of GNSS technology.
After reading the book, you'll have an understanding of the basics of GNSS and have a solid foundation for further study or application, making it an essential read for those looking to learn more about GNSS technology.
NovAtel is a world leader in high precision positioning products for unmanned and autonomous applications. For over twenty years they have provided customers with the quality, reliability and performance needed for system success. Learn more about NovAtel's GNSS positioning solutions for Unmanned Systems.