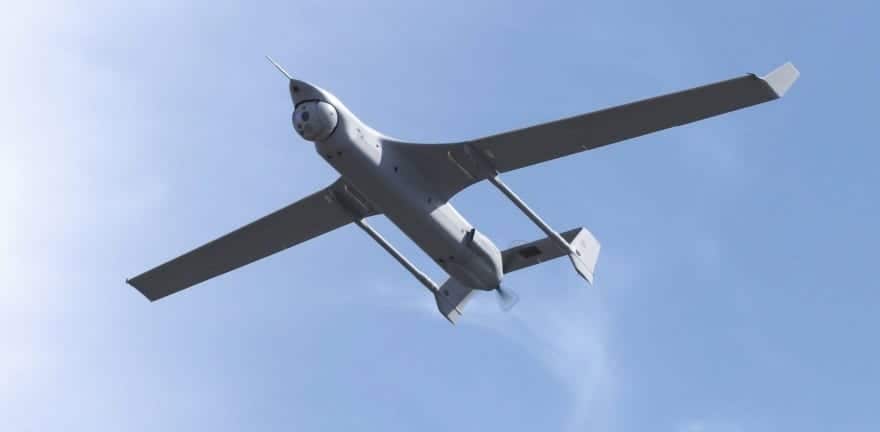 Persistent Systems has announced it has entered into a five-year agreement with Insitu to incorporate Persistent's Wave Relay mobile ad hoc network (MANET) technology into Insitu's line of unmanned aerial vehicles (UAVs), including the ScanEagle, ScanEagle2, ScanEagle3, Integrator, and RQ-21A Blackjack.
"We are proud to collaborate with Insitu and have our Wave Relay MANET products serve as a preferred communications system on their platforms," said Louis Sutherland, VP Business Development for Persistent Systems.
In incorporating Persistent's MANET radios on their UAVs, Insitu will be a member of the Wave Relay Ecosystem, an alliance of industry-leading companies using Wave Relay MANET radios in their products. This will allow Insitu's platforms to work seamlessly with all other Wave Relay MANET- enabled products.
"Insitu leads the small UAS business and has excelled in delivering accurate and timely information to enable our customers to make the best decisions possible," says Matt Bartow, Insitu's Chief Technology Officer. "Integrating the Wave Relay MANET into our products gives our systems a critical communication capability, enabling a wholly networked field solution."