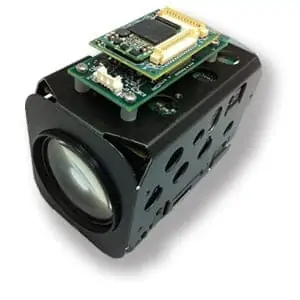 Sightline Applications, a developer of onboard video processing solutions for civil, commercial and military unmanned system, have partnered with Unmanned Systems Technology ("UST") to demonstrate their expertise in this field. The 'Gold' profile showcases how their high-performance embedded systems can be integrated into unmanned vehicles serving a wide variety of end uses, including Intelligence, Surveillance & Reconnaissance (ISR), environmental surveying, infrastructure inspection, and agricultural mapping.
Sightline's Video Processing Software Library provides a powerful platform for their processor systems and offers the following functionality:
HD Video, including 1080p/30 and 720p/30 processing and encoding
Video Stabilization and roll correction
Scene and Object Tracking
Telemetry Data
Video Encoding and KLV Metadata
SLAnding Aid providing position, range and angle data
Detection Algorithms provide situational awareness information and real time onboard MTI
Video/Snapshot Recording
Video Enhancement and Overlays
Multi Camera Video Presentation
Focus Telemetry.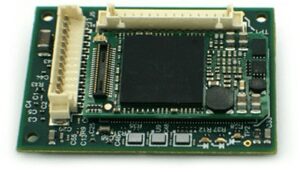 Sightline also offers a range of flexible and configurable video processing hardware solutions. The 1500-OEM Micro Video Processing Platform adds advanced video capabilities to unmanned vehicle camera platforms with low SWaP requirements. It is capable of handling multiple input channels from a variety of camera interfaces.
The high-performance 3000-OEM Multi-Channel Video Processing Platform is designed for airborne and ground ISR applications with HD video requirements. The multi-channel system incorporates two inputs and provides streaming HD video outputs to 1080p/30.
To find out more about Sightline Applications, please visit their profile page: www.unmannedsystemstechnology.com/company/sightline-applications/.