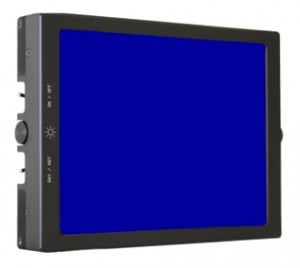 Argon Corporation is pleased to announce that it has been awarded a program to provide Eurocopter Donauwört, Germany with 8.4" rugged computing tablets for flight test related activities.
The rugged tablets will be installed on board of commercial and military helicopters and will record and analyze flight details during test flights.
A differentiator leading to this award was that Argon offered a customized version of their standard production AT84. This customized version offers a tailored interfacing and custom connector location to ensure ease of installation for Eurocopter's different platforms. In addition, the AT84 offers sunlight readability and high level computing performance in a compact housing. Thermal management of this completely enclosed and compact unit was an important consideration.
Commented Chris Lippens, Director of International Sales Argon, "Indeed, the AT84 has various strengths for use on board of helicopters and Argon is proud that this unique product is now selected by Eurocopter. We will do our utmost to ensure that our customer receives a quality product on time".