Webinar Details
Hosted by Robotic Skies
March 31, 2021, 12:00 (UTC)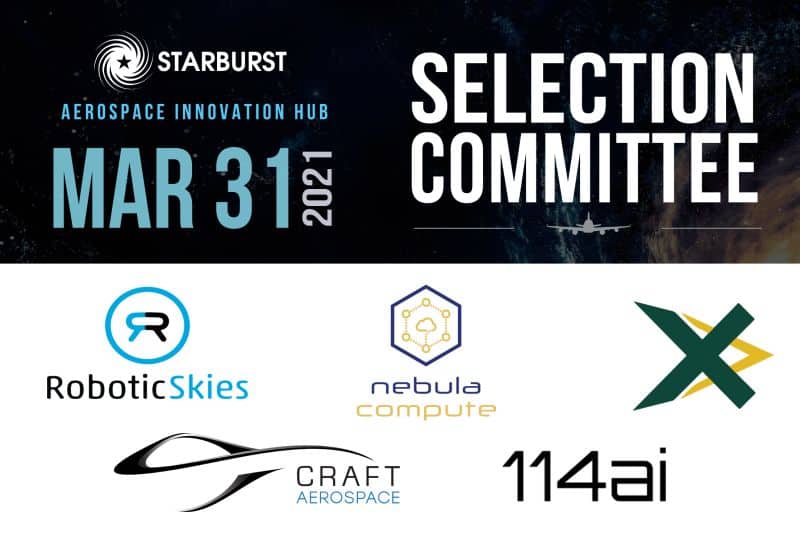 Starburst US is excited to formally invite you to their next Virtual Selection Committee!
Join us from the comfort of your own home as the hottest startups in aerospace and defense present their innovations live for a chance to join the Starburst Accelerator!
Tune in on Wednesday, March 31 at 10AM PST to hear live pitches from Robotic Skies and other selected startups.