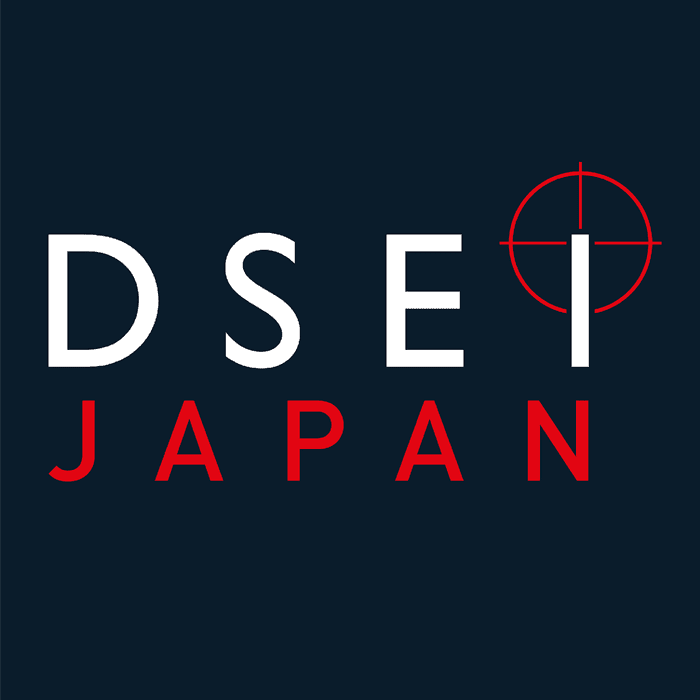 About DSEI Japan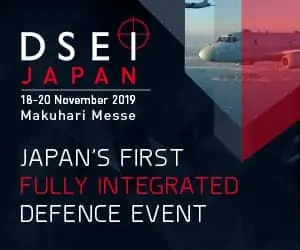 DSEI Japan is set to be the first fully integrated defence event to be held in Japan, marking the first time a "DSEI"-branded event has been held outside of London.
DSEI Japan will bring the global defence and security sector together with the entire Japanese defence community to innovate, partner and share knowledge, bringing together companies from across the industry on an unrivalled scale. DSEI Japan will be the most important defence event ever to take place in Japan.
DSEI Japan 2019 is set to host 250+ exhibitors from across the globe. Visitors will also be able to participate in a range of high level conferences, seminars and bilateral meetings featuring world class speakers.
More Information and Registration
To learn more about DSEI Japan, to register to attend or exhibit, please click below.